Finland approves first military exports to Turkey since 2019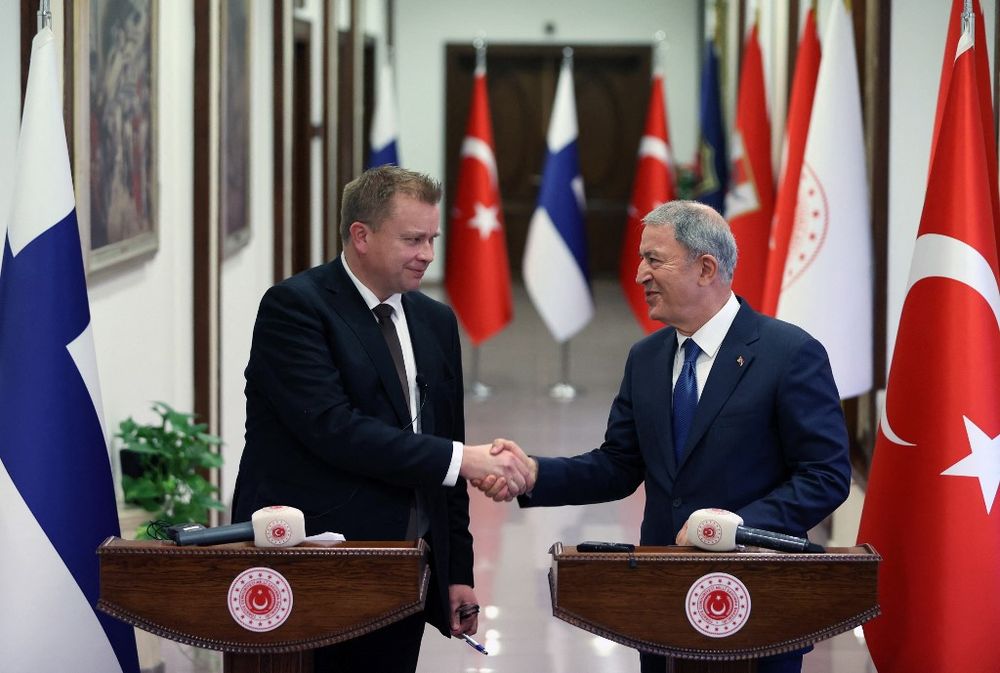 The resumption of these armament authorizations was one of the conditions set by Ankara with Finland and Sweden
Finland approved its first military exports to Turkey since 2019 on Wednesday, amid the country's bid to join the NATO defense pact.
Helsinki and neighboring Sweden made their intention to join the NATO alliance clear in May 2022, following Russia's invasion of Ukraine. Accepting a new member into NATO requires unanimous consent of all 30 current members - with Turkey being the only member openly opposing the two countries.
The resumption of these armament authorizations, paused since 2019, was one of the conditions set by Ankara with Finland and Sweden to give the green light to their entry into NATO. Stockholm already resumed the agreement at the end of September. Riikka Pitkanen, special adviser at the ministry, told AFP that the export license granted concerned steel that would be used for armor.
On Tuesday, Finland's foreign minister said that a "time-out" of a few weeks was needed in the country's talks with Turkey on their NATO application. This comes after Turkey's president, on Monday, said that Sweden should not expect his country's support after a protest near the Turkish Embassy in Stockholm over the weekend.
This article received 0 comments