Australia halts aid to World Vision Palestinian projects over alleged transfers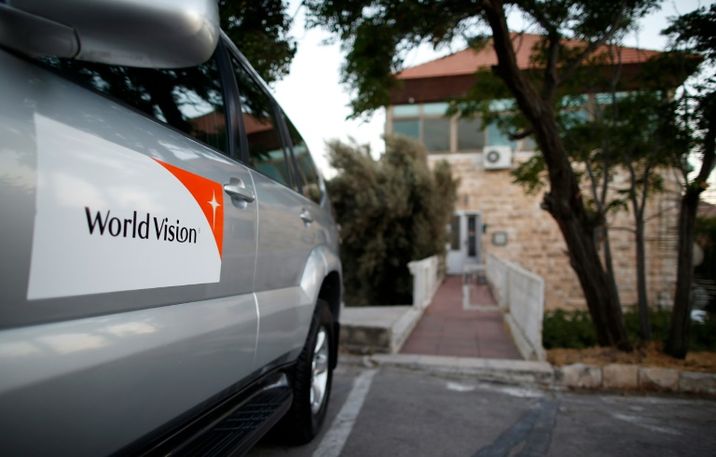 Le siège de l'ONG World Vision à Jerusalem Est, le 4 août 2016
AHMAD GHARABLI (AFP/Archives)
World Vision Australia chief executive says independent audits came back 'absolutely clean'
Australia's Department of Foreign Affairs and Trade announced Friday it was suspending funding of World Vision programs in the Palestinian territories following accusations by Israel that the head of the organization's Gaza branch had diverted millions of dollars to Hamas and its military wing.
Israel's Shin Bet intelligence agency on Thursday indicted Mohammed Halabi over allegedly transferring some 7.2 million dollars from the international charity organization to Hamas, with some of it funding the Gaza Strip rulers' military campaign against Israel.
Hamas' military wing, the al-Qassam Brigades, is listed as a terror organization by many Western countries including Australia.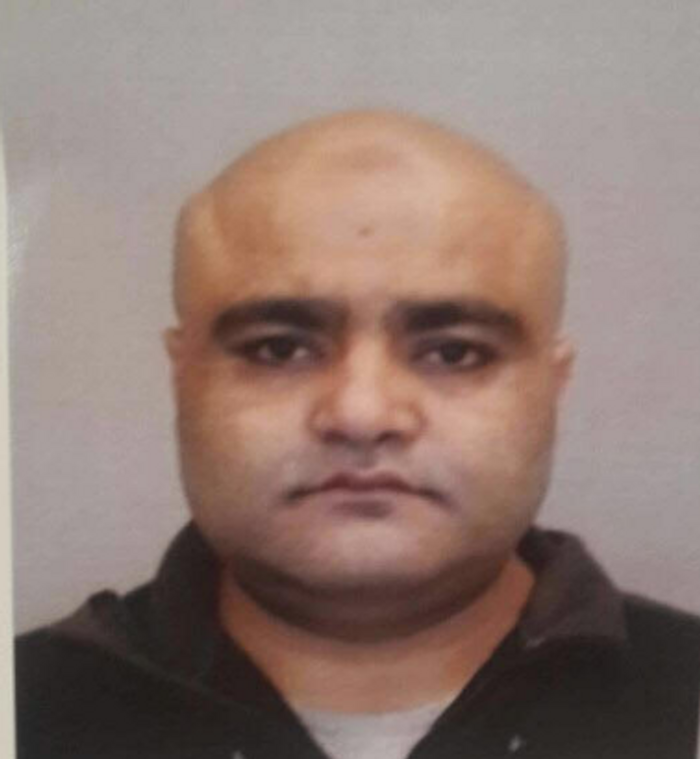 Australia's Department of Foreign Affairs and Trade (DFAT) called the allegations "deeply troubling" and announced it would suspend further funding of World Vision operations in the Palestinian territories pending an investigation.
"The allegations that a locally employed World Vision employee in the Gaza Strip has diverted aid funds from a range of international donors and provided support to Hamas are deeply troubling," a DFAT statement read.
"Australia's aid to the Palestinian territories is intended for vital humanitarian and development assistance to the Palestinian community. Any diversion of the generous support of the Australian and international community for military or terrorist purposes by Hamas is to be deplored and can only harm the Palestinian people," the statement added.
"We are suspending the provision of further funding to World Vision for programs in the Palestinian Territories until the investigation is complete," it said.
Israel welcomed Australia's decision, and said that preliminary information had been passed on to a number of countries whose citizens contribute to World Vision.
Israel said that Halabi had been recruited by Hamas to infiltrate the aid organization more than a decade ago and took advantage of his position as head of the organization to divert funds and resources from the needy to benefit of Hamas' terrorist and military activities.
World Vision released a statement Friday saying that the organization has "no reason" to believe the allegations.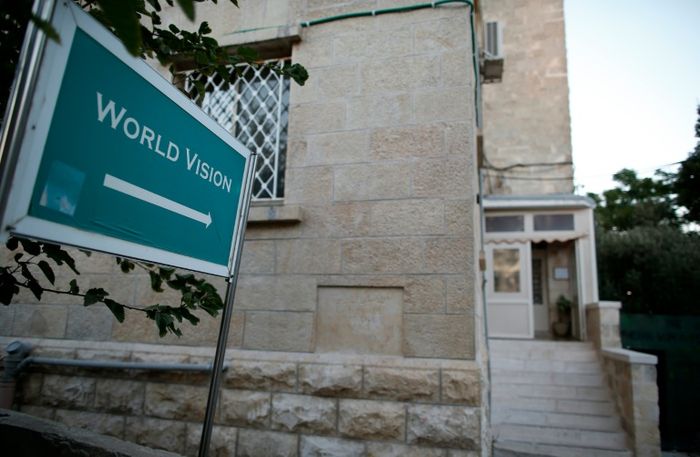 World Vision Australia's chief executive Tim Costello told the Guardian that the charges came as a "profound shock and are incredibly mystifying" given that independent audits of the organization's Gaza programs had been found to be "absolutely clean."
"I want to reassure Australians that World Vision's money in Gaza is being spent on reducing poverty for Palestinian people, not terrorism," Costello said.
"We have nothing to do with terror, with diverting funds, and other donor governments, besides the Australian government, that fund us, have done audits too, without ever any suggestion of this impropriety."
Costello told the Guardian that World Vision's Gaza program was worth $3 million and consisted primarily of physical assets, such as spaces for traumatized children and agricultural programs. The organization would not make any decisions on its sponsorship of Gaza programming until it had reviewed all evidence, he said.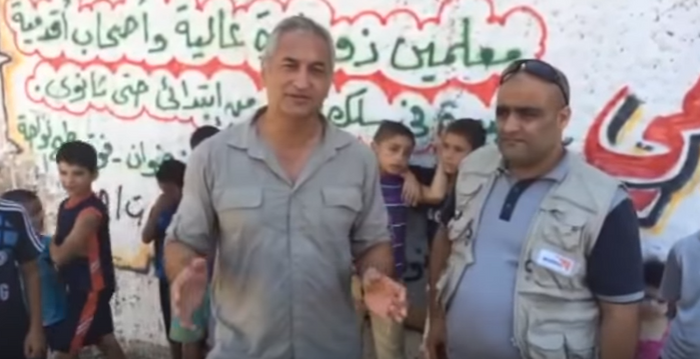 The Shin Bet said Thursday that Halabi regularly transferred equipment to Hamas that he had ordered for World Vision under the pretense that it was for agricultural aid.
Hamas used some of this equipment to help construct tunnels that could be used to attack Israel, according to the Shin Bet.
Israel called on World Vision and other NGO's providing assistance in the Gaza Strip to check themselves and their local partners.
World Vision is an American NGO, one of the largest charitable and humanitarian aid organizations in the world, that operates in more than 100 countries.
(Staff with agencies)