Israel to increase aid to Gaza if border stays quiet: report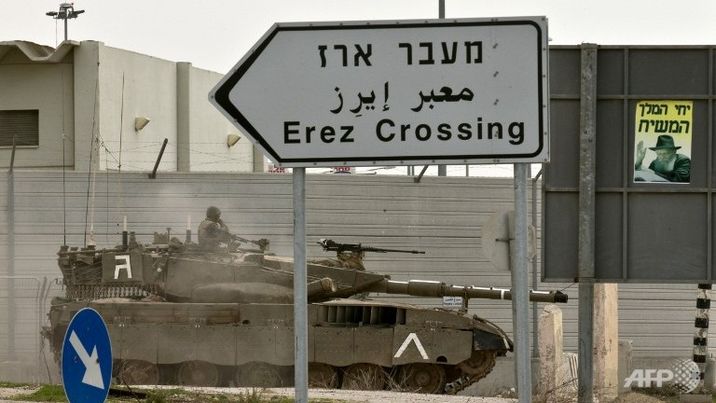 Erez crossing between Israel and Gaza
AFP
Measure would also see aid allowed through the Erez crossing into the Strip
Israeli Defense Minister Avigdor Liberman has said that Israel will increase the aid it sends to the Gaza Strip should the relative calm along the border stay in place, the Ynet news site reports.
According to the report, the Defense Ministry has decided that within the next year it will dramatically increase the amount of fuel and construction materials sent into the coastal enclave.
"If the quiet along the Gaza border is kept, we will allow a significant increase in humanitarian aid," Ynet quoted Liberman as saying during a meeting with mayors of Israeli towns located close to Gaza.
The measure would also see aid allowed through the Erez crossing into the Strip, whereas now it only passes through the Kerem Shalom crossing.
After withdrawing from the Gaza Strip in 2005, Israel enforced a naval blockade around the coastal enclave the next year. It then tightened the blockade in 2007 after the Islamist militant Hamas group took control of the territory.
Israel argues that the blockade is necessary for the defense of the state, as it prevents Hamas and other militant groups from obtaining materials used to build rockets and bolster its military arsenal.