From Detroit to Berlin: Rosa Parks' house finds a new home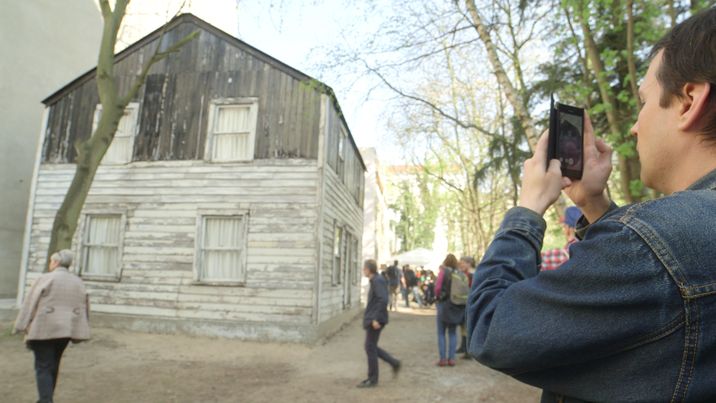 Rosa Parks house in Berlin
Amit Edelman
An American artist shipped the home in 2,000 pieces before rebuilding it in the backyard of his German studio
Another refugee has come to the city of Berlin: a two-story rickety wooden house, with peeling white paint. Originally from Detroit, the house stands out in its new surrounding – Berlin's Wedding district, largely populated by migrants. And nothing in its proximity suggests that once it was the home of famed civil rights activist Rosa Parks, who in 1955 in Montgomery, Alabama, refused to give up her bus seat for a white man.
After leaving Montgomery due to threats, she went to stay with her brother and his 13 children in Detroit and lived there from 1957 to 1959. Over the years, the house was abandoned and scheduled for demolition until Parks' niece Rhea McCauley bought it from the city for a mere US$500.
Lacking the funds to renovate the property, she reached out to banks, individuals and various organizations, but all in vain. Until a local journalist Joel Boykin introduced her to the Berlin-based American artist Ryan Mendoza who was already working on a project to rescue homes in Detroit.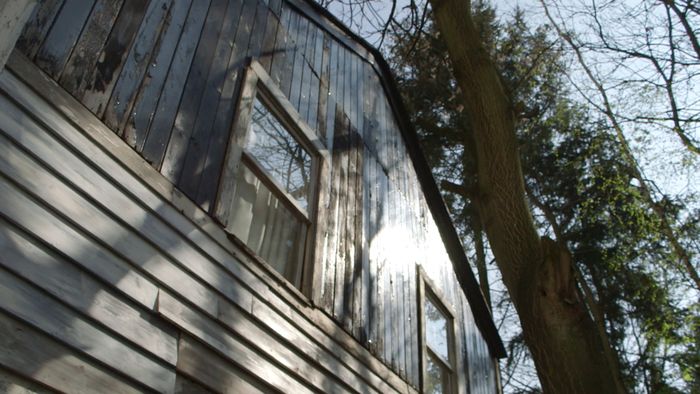 With McCauley's blessing and despite the opposition of the city and other family members, he shipped the house to Berlin in 2,000 pieces – to be rebuilt in the back yard of his studio.
"This house is special because this is where she found refuge, but for the community this was just another house, an eyesore," explained Boykin at the unveiling of the reconstructed house. "I hope that when people in Detroit see how much Berliners care for this house, they would wake up and realize they made a mistake."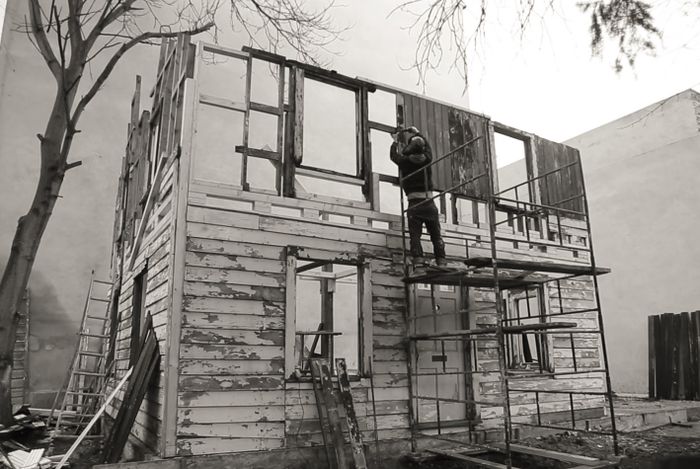 Seeing the house in its new location was strange at first, Boykin admitted, "But then one of the neighbors educated me: He said, 'this community is about workers and laborers, people who were struggling for social awareness. So for the home of a woman that fought for social justice and civil rights, it's the perfect location'."
But among the hundreds of visitors who turned up for the first and so far only scheduled weekend of public viewing, opinions were split.
"I think it's great but also sad," said Malika, a biology student who came with her father to gaze at the house. "I'm happy that it's here and that I'm able to see it, but I think it should be in the States. Berlin and this small yard is not the place for the home of Rosa Parks."
"Maybe New York or South Africa would be better, Berlin is not the first choice," added another visitor, Carlos Dante Capella, who lives nearby. "But when one thinks not about the Third Reich or the Wiemar republic, but about post-war West Berlin, where people and ideas from the entire world sought shelter – then Berlin is definitely an appropriate place."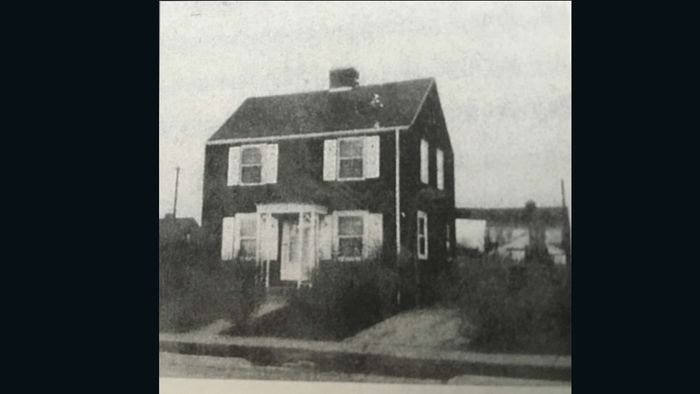 Entrance to the house itself is prohibited, out of respect for Parks, explained the artist. "This voyeurism, it's like asking to lift a woman's skirt and look underneath."
Many of the visitors – a mix of young and old, neighbors and families with small children – stay only for a few minutes, enough to circle the structure and take a selfie in front of the door. Others chose to lay flowers at the doorstep.
Loomis Green, an African American expat living in Berlin for 30 years, handed out copies of Parks' biography. "A friend of mine was here yesterday and she told me there's no information here, nothing to read. So I printed some stuff off the internet. That's how much we love Rosa Parks and we want to do more than just come out here."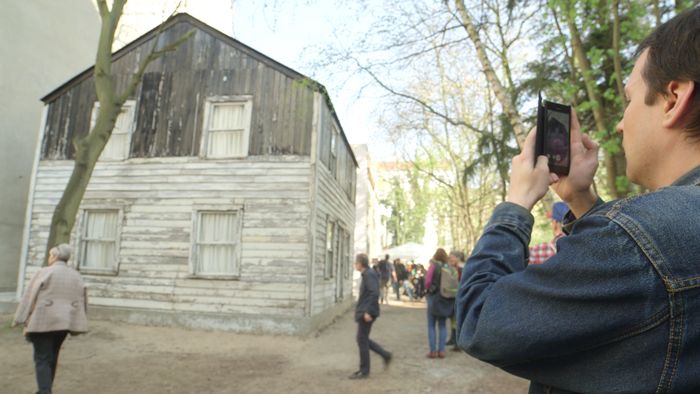 While others have accused Mendoza of cultural appropriation, even sending threatening emails, Green and his friends have nothing but praise for the artist. "It's amazing that he saved the house and brought it here, it's unthinkable. It wasn't safe there and now it's in a safe spot, so I'm truly grateful."
"It's almost as if the spirit of Rosa Parks called out and found someone to pick it up and take it on its wings to a place that it can call home," added his partner, Monica Lewis-Schmidt.
Mendoza, however, recognizes that he's not the ideal person for the job. He describes himself more of a custodian, still waiting for someone more suitable to preserve the history within these four walls.
"I was the last person on the list. I've said in the past, it should have been somebody else taking care of this project, but what was I to do? Was I to let this house be demolished or was I to step up and help her save the legacy of Rosa Parks?"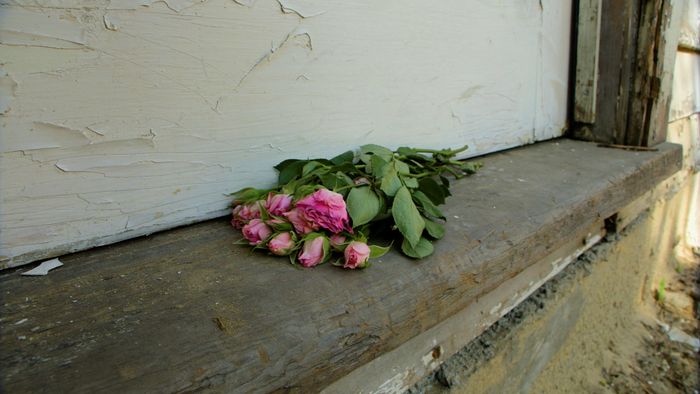 Now, as both an historical monument and an artwork, as Mendoza views it, the house also serves as evidence "that America is not the America the good, the role model for the world that it pretends to be," he says.
"Today, not withstanding the press coverage all over the world, no major institution in America has taken interest. Why is that happening? I don't really understand it myself."
At the same time, another expat sat on a chair in front of the house. The man, Jonathan Kinsler, told intrigued bystanders of how he met Rosa Parks at a reception held in her honor.
"I think should would be completely flabbergasted that this house ended up in Berlin," says Kinsler. "She could not have imagined this. But she seemed to enjoy being celebrated, so I think she would love this."
Polina Garaev is the i24news correspondent in Germany