Anti-ISIS coalition spokesperson to i24NEWS: We expect to enter Raqqa in summer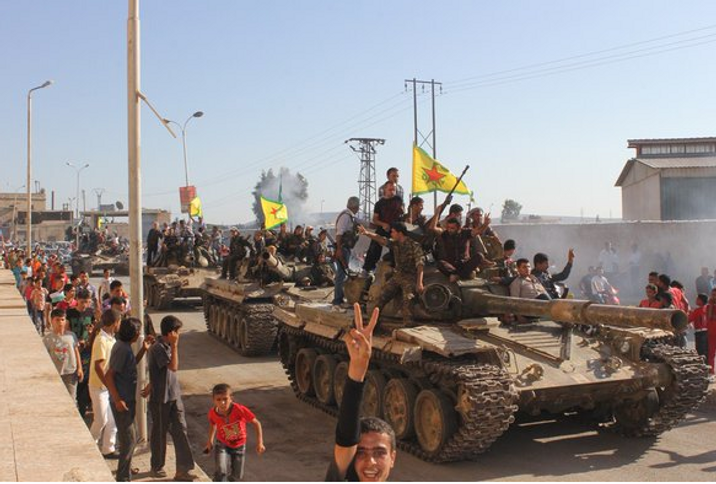 SDF announce beginning of operation to recapture the Syrian Province of Raqqa
Twitter
'Tremendous amount of clearing work' required in countryside around ISIS bastion, says John Dorrian
The US-led coalition fighting the Islamic State (IS) group expects to enter Syria's Raqqa, the de facto center of the terrorist organization's self-proclaimed "caliphate", by summer 2017, Operation Inherent Resolve Spokesperson Colonel John L. Dorrian told i24NEWS Friday.
"There is still a tremendous amount of clearing work that needs to be done in the countryside that surrounds Raqqa," Dorrian explained in an interview with i24NEWS anchor Nurit Ben.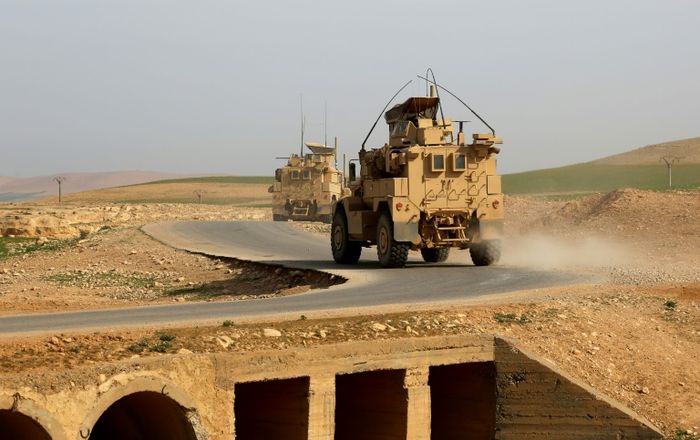 "What we're doing is isolating the city so that the enemy can't resupply or re-position their fighters, or infiltrate, or worse yet – send attacks out into Europe and other places around the world," Dorrian added, noting that Raqqa has served as a command and control center for attacks around the globe. "What we're doing is, we're putting a stop to their ability to do that before we move in."
Raqqa is believed to contain some 200,000 civilians, and Dorrian said there would be an international effort to support the displaced, while the coalition attempts to minimize civilian casualties by using only precision-guided missiles and selecting munitions are less likely to cause collateral damage.
The coalition is working to roll back territorial gains made by IS, Dorrian said, with a primarily Arab force. "Our partners on the ground are the ones who lead those battles to their own territory back, and what we do is enable them with our air, our artillery strikes, intelligence, surveillance, and reconnaissance, our advice and our assistance, and training their forces," Dorrian said.