Much anticipated Trump, Abbas meet set for May 3 at White House: report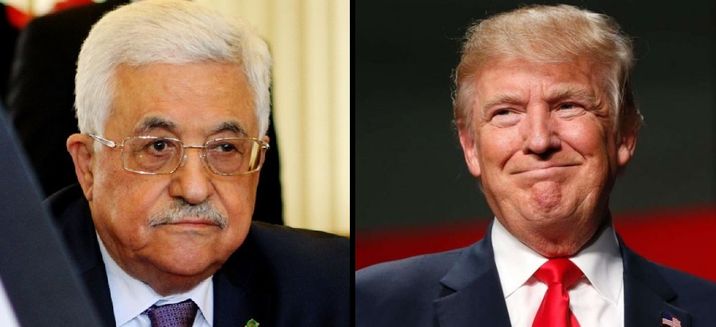 Le président de l'Autorité palestinienne Mahmoud Abbas / Le président américain Donald Trump
AFP
It will be the first meeting between the US and Palestinian leaders, after a telephone call in March
The long-awaited and highly anticipated first meeting between Palestinian President Mahmoud Abbas and US President Donald Trump is said to have been set for May 3 in the White House, a Palestinian official said Sunday.
Senior Fatah official Azzam al-Ahmad told a Jordanian newspaper that the meeting had been set for the first week of May, and that a delegation of Palestinian officials would depart for Washington on April 23 for preliminary meetings with Trump administration officials.
There was no immediate confirmation from the White House that the date of the meeting had been finalized.
Trump and Abbas held a telephone conversation, their first official contact, in March during which the US president invited Abbas to visit the White House "soon", without specifying a date.
During the phone call, Abbas told Trump that reaching a peace deal with Israel was a "strategic choice" for the Palestinian people. Trump, according to a White House press release, "emphasized his personal belief that peace is possible" and "underscored that such a peace agreement must be negotiated directly between the two parties."
Trump has expressed interest in brokering a peace agreement between the Israelis and Palestinians, calling it "the ultimate deal." But he also walked back the US's longstanding commitment to a two-state solution to the conflict, telling Israeli Prime Minister Benjamin Netanyahu during a meeting at the White House in February that he "could live with" either a one- or two-state solution.
During a later meeting with Trump's special representative for international negotiations, Jason Greenblatt in Ramallah, Abbas said he believes a "historic peace deal is possible" under Trump's leadership.
Trump and Abbas' first meeting has been highly anticipated by the Palestinians, who have previously raised concerns of being "sidelined" by the US president, who has adopted an outwardly favorable stance towards Netanyahu.
The Palestinians have apparently struggled to establish meaningful contact with the Trump administration.
In addition to their meeting in the White House, Trump has since also held a telephone call with the Israeli leader to discuss strategic threats posed by Iran.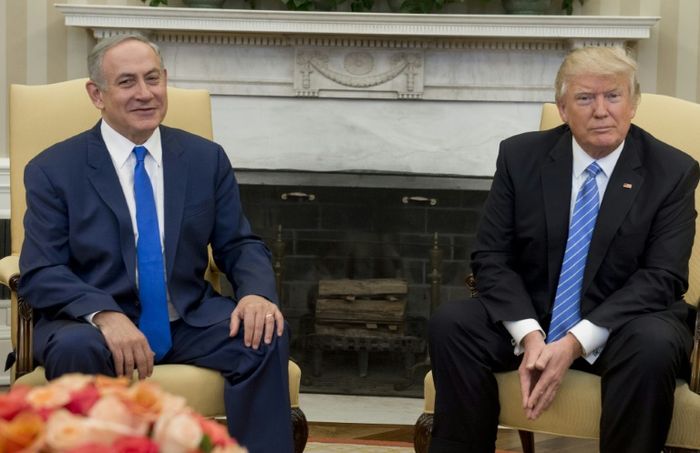 Despite Abbas' optimism, a senior member of the Palestinian Liberation Organization's Executive Committee said Saturday that the Trump administration had been infiltrated by the Israeli right.
"We used to say there were settlers in the Israeli coalition born of the far right that detests Palestinians, Arabs and Muslims. But today we say there are settlers inside the White House," Hanan Ashrawi said, according to the Ynet news website.
"The administration has adopted the extreme Israeli position to the right of [Prime Minister Benjamin] Netanyahu that supports the settlements."
Talks between Israel and the United States aimed at reaching a mutually agreeable policy on Israeli settlement construction in the West Bank and east Jerusalem were reportedly suspended earlier this month, after weeks of negotiations failed to bring about an agreement on the issue.
That report came just days after Netanyahu's government announced the establishment of a new settlement -- the first in more than 20 years -- along with a unilateral commitment to curb West Bank settlement construction as a gesture of goodwill to Trump and his administration.
The White House welcomed Israel's new policy, noting that "unrestrained" Israeli settlements "do not help advance peace," but withholding criticism of the decision to establish a new settlement.
Israeli settlements are seen as a major stumbling block to peace efforts, as they are built on land the Palestinians consider part of their future state, but Trump has indicated that his administration does not see settlement growth as an impediment.