A musical bridge between Israel and Turkey
When Michal Elia Kamal first began to play in Istanbul in 2010, the country was a very different place
Michal Elia Kamal is Israel's most famous singer in Turkey, but rather than hiding her national or religious identity in the Muslim-majority country, Kamal chooses to sing in Hebrew for the Turkish people.
In an interview with i24NEWS, Kamal explains that when she began to perform with her band Light in Babylon, in Istanbul in 2010, the city was a very different place to today's reality.
"Istiklal Avenue was like a festival. Two million people pass by here every day, and there were many public events taking place: concerts, performances by musicians, art exhibitions, theatre," she says. "Today the situation is different, and everything I have just described no longer exists."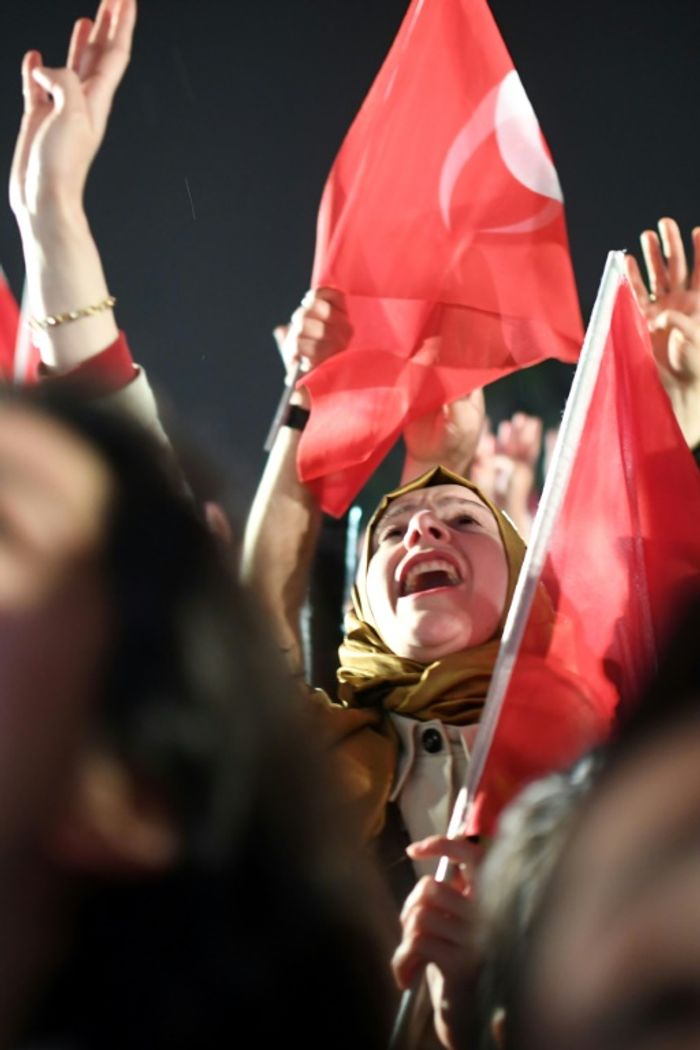 The last few years has seen a toll taken on the cultural life of Turkey as a result of the climate of instability. While some politically-oriented music bands have faced censorship, Light in Babylon has primarily been affected by the gloomy mood in the country as a result of recent violence.
"People ask me if I am afraid of being Israeli in Turkey,. If I would feel personal danger, I would have left. It is difficult here, but it's more general problems. What is more difficult, is when there are terror attacks next to our home."
For Light in Babylon, their music plays an even more important role in times of conflict and difficulty. Kamal explains: "When you have a concert between attacks, there is always the question of whether to cancel or not to cancel. The way I see the music we do, is that some music is for entertainment to make you happy and forget about life, but some music is for healing - music that reminds you to be human, to support each other. And that's what we need in times of terror and conflict."
The band's guitarist, Julian Demarque, feels the same way:
"Through our music we are helping people personally to feel inside that emotionally they need to be ready to see things from far away," he explains. "Many times we see that good people, who in a normal situation would have a calm mind and be objective in their outlook, suddenly support anything their government does when they are under emotional distress and in fear."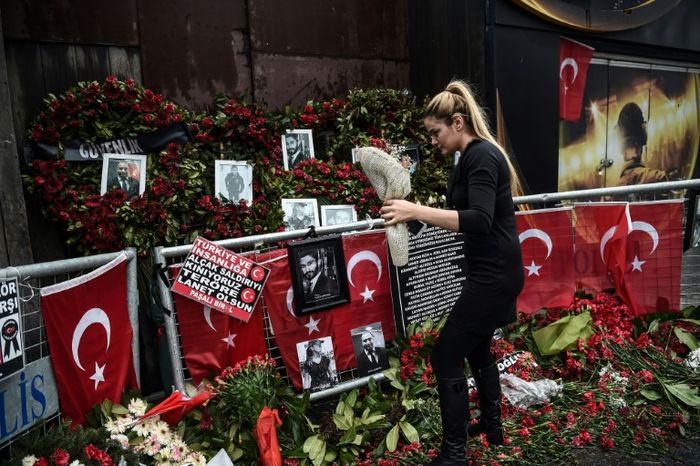 But Kamal and Demarque are now reconsidering their decision to stay in Turkey. Terror attacks, the possible attempted coup d'état, the recent referendum results are all contributing to the growing and asphyxiating tension in the air.
It is no longer the same Turkey that attracted Kamal to move there, and she is starting to wish for more stability, but she feels unable to disconnect from Istabul and her fan base in the city.
"We didn't leave just yet, we still have so many amazing fans in Turkey waiting for us, and still we get concert invitations and continue to find our artistic place there. It is still a welcome place for us. The people didn't change, and Istanbul will always be a part of our heart and a characteristic of our music"
Daniel Campos is the i24NEWS Culture Correspondent