800 kg of fish exported out of Gaza Strip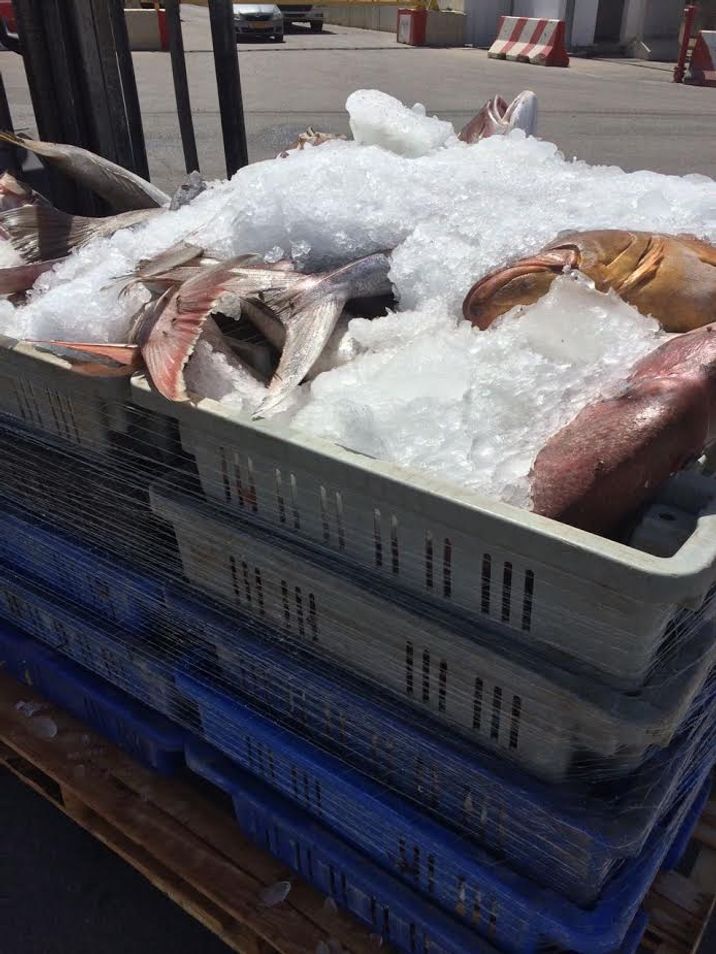 800 kilograms off fish were exported from Gaza into the West Bank on May 09,2017
COGAT
After Israel expands fishing zone, Gaza exports fish into the West Bank
After the Israeli military implemented the expansion of the designated fishing zone, 800 kilograms were exported out of Gaza, the Israeli Coordinator of Government Activities in the Territories announced on Tuesday.
Major General Yoav Mordechai stated that a total of 1,300 kilograms were caught by fisherman and that, on Monday, a total of 800 kilograms of fish were exported out of the Gaza Strip through the Kerem Shalom crossing to fish markets in the West Bank.
The export has cause a drop in the prices of fish and certain types of fish which were not available in Gaza beforehand, including the local Mediterranean Grouper fish, will now be for sale. The export was coordinated by the Gaza Coordination and Liaison Administration.
Israel eased restrictions on Gaza fishermen, allowing them to travel up to nine nautical miles off the coast of the blockaded territory instead of the previous six, Palestinian officials said last month.
The size of the fishing zone has varied over the years, having been set at 20 nautical miles by the Oslo accords of the 1990s before being reduced by Israeli authorities.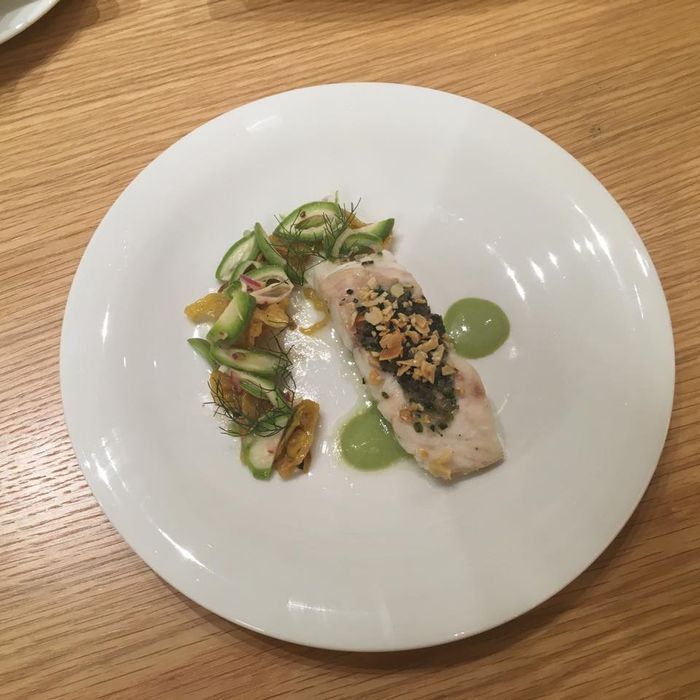 Israel previously extended the fishing zone to up to nine miles for several months in 2016. It was unclear how long the new enlargement would be in place.
Israel and Palestinian militants in Gaza have fought three wars since 2008 and the strip has been under an Israeli blockade for 10 years.
UN officials have called for the blockade to be lifted, citing deteriorating humanitarian conditions, but Israel says it is needed to keep Hamas, which runs the strip, from importing weapons or materials used to make them.