Israeli minister cancels attendance at coexistence science project in Jordan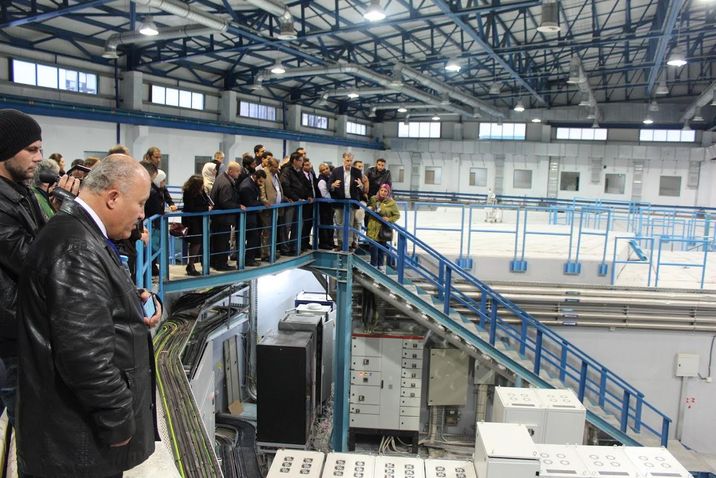 Countries participating in SESAME include Israel, Iran, Pakistan, Jordan, Turkey, Cyprus, The Palestinian Authority and Egypt
i24news
The cancellation comes after Israel accused Jordan of playing a 'double game' on terror
As tensions between the two countries continue, Israeli Minister of Science and Technology Ofir Akunis canceled his participation in the dedication ceremony of a particle accelerator in Jordan which was due to take place on Monday in the presence of King Abdullah.
"Akunis canceled his participation in the ceremony tomorrow due to the tension between the two countries," sources in Jerusalem said, according to Israel's Channel 10 news.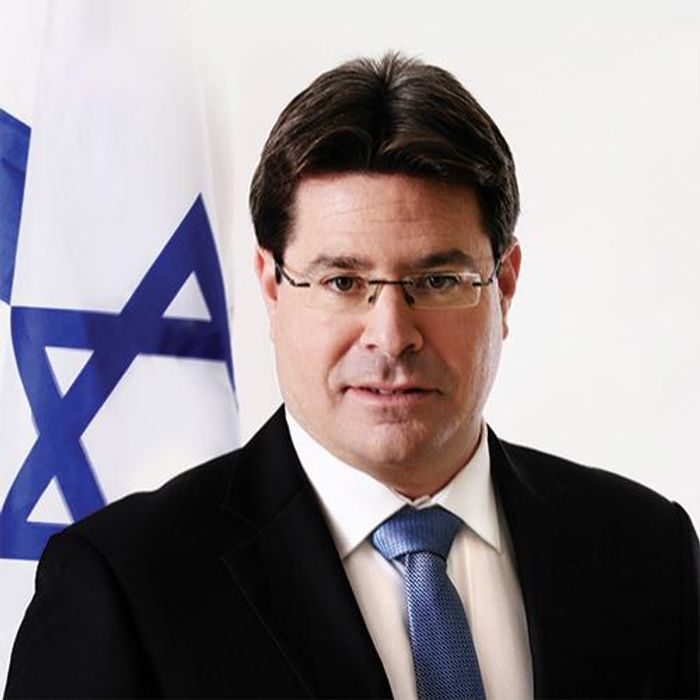 Israel on Saturday said that Jordan must quit playing a "double game" and condemn terrorism whenever it occurs, after Amman lashed out over the "heinous" killing of one of its citizens by Israeli security forces in Jerusalem after he stabbed a police officer in the Old City of Jerusalem.
The "SESAME" project was founded in 1995 in the wake of the Israeli-Palestinian Oslo peace accords, when a group of scientists decided to initiate a regional scientific project to fulfill former Israeli President Shimon Peres' dream of a new Middle East.
The launch event for the initiative occurred a few weeks after the assassination of Israeli Prime Minister Yitzhak Rabin, and began with Palestinians, Jordanians, Egyptians, and Israelis standing side by side in a moment of silence for the slain leader
Participating countries include Israel, Iran, Pakistan, Jordan, Turkey, Cyprus, Egypt as well as the Palestinian Authority, and each contributes funds and manpower.
"It's going to provide tremendous opportunities for research in the region," Giorgio Paolucci, the scientific director of SESAME told i24NEWS at a project meeting in 2016.
Dr. Muhammad Imran, who hails from Pakistan, said the project could provide him with access to researchers from the region, including from Israel, a state which his own country does not recognize.
"I haven't met many people with an Israeli background but there is no restriction that I will meet them, say hi to them, and check what they doing and how we can improve SESAME" he said.
Since it started, SESAME has been through many ups and downs, often paralleling the social, economic and political changes the region has been through, as well as financial problems.
However SESAME has provided Israelis and Iranians with a forum to share ideas and have an open discussion, with Iranian scientists telling i24NEWS in 2016 that they were optimistic that the project could promote closeness between the two bitter regional rivals and perhaps even succeed where politics has failed.
Read more: The scientific project opening locked doors in the Middle East
Uri Shapira contributed to this report