Britain's Liberal Democrats leader announces resignation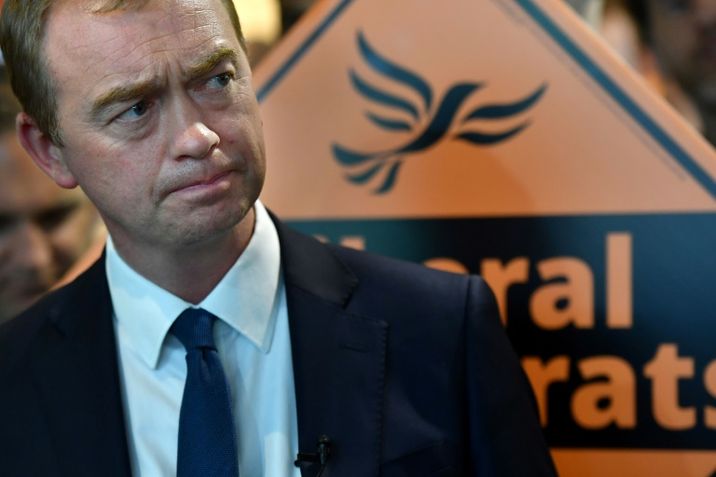 Tim Farron, leader des libéraux-démocrates britanniques, à Kingston upon Thames, le 1er juin 2017
BEN STANSALL (AFP/Archives)
Farron said he felt 'torn' between political and religious life over party's positive view of same-sex unions
Britain's Liberal Democrats leader Tim Farron announced his resignation on Wednesday, citing scrutiny of his religious views over gay rights during the recent general election campaign.
"To be a political leader... and to live as a committed Christian, to hold faithfully to the Bible's teaching, has felt impossible for me," he said.
Farron said he had felt "torn" between political and religious life after facing questioning over whether he agreed with his party's positive view of same-sex unions.