Al Jazeera slams Netanyahu's threat to shut J'lem bureau as 'vicious attack'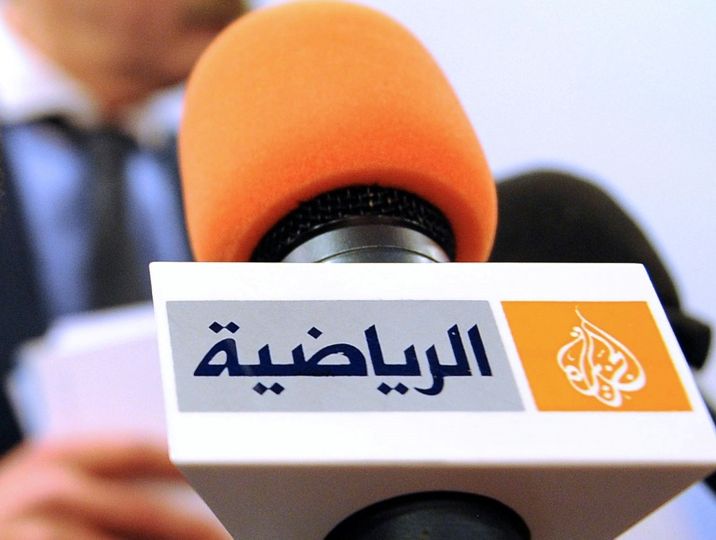 L'Arabie saoudite ferme les bureaux de la chaîne de télévision qatarie Al Jazeera
FRANCK FIFE (AFP)
Al Jazeera warns it will take 'necessary legal measures' in case Israel acts on its threat
Al Jazeera on Thursday denounced Israeli Prime Minister Benjamin Netanyahu's threats to shutter its Jerusalem bureau as part of the "the ongoing vicious attack" against the broadcaster led by Gulf nations who are boycotting Qatar to close the Doha-based network.
The statement came hours after Netanyahu accused the channel in a Facebook post of "inciting violence" with regards to their coverage of a crisis over the flashpoint Temple Mount holy site in Jerusalem, known to Muslims as the Haram al-Sharif compound.
"I have appealed to law enforcement agencies several times to close the Al-Jazeera office in Jerusalem," Netanyahu wrote. "If this does not happen because of legal reasons, I will work to legislate the laws required to remove Al Jazeera from Israel."
A press release from the network said that it "denounces such arbitrary accusations and hostile statements."
It said that the comments by Netanyahu mark "yet another episode of the ongoing vicious attack" against Al Jazeera, in reference to an ongoing feud between Qatar and the Saudi-led bloc boycotting the emirate.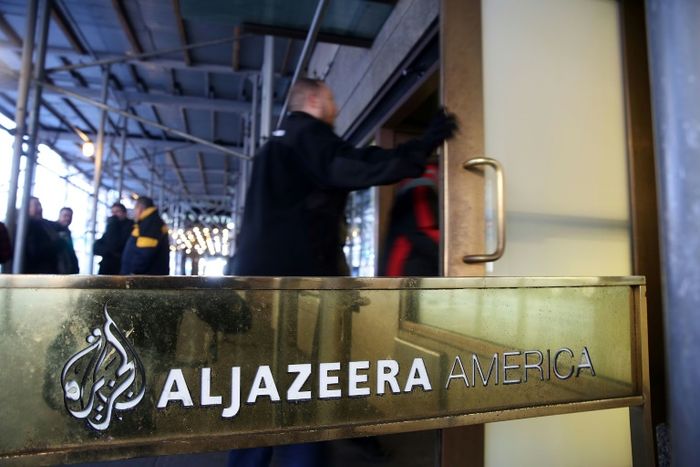 "Al Jazeera stresses that it would take all necessary legal measures in case they act on their threat," the statement continued.
"The network moreover reiterates that it will continue covering the news and events of the occupied Palestinian territories, and elsewhere, both professionally and objectively," it added.
Al-Jazeera, one of the largest news organizations in the world, has long been a source of conflict between Qatar and its neighbors, who accuse the broadcaster of bias and fomenting trouble in the region.
Israel and supporters of Israel have also lambasted the network for allegedly offering biased and in some cases inaccurate coverage of the Israeli-Palestinian conflict.
Last month, Israeli Defense Minister Avigdor Liberman described the station as "not media, it is a propaganda outfit in the style of the Soviets or Nazi Germany" and questioned why it should be permitted to broadcast.
Despite the government's distaste for the network, which retains several reporters in Israel and the Palestinian Territories, several senior officials have granted interviews to it.
You need to be logged in in order to post comments. Sign up or log in
why is the terrorist broadcasting Network still allowed in Democratic countries, especially Israel?