Israel busts Hamas money trail funneling funds from Gaza to W. Bank via Turkey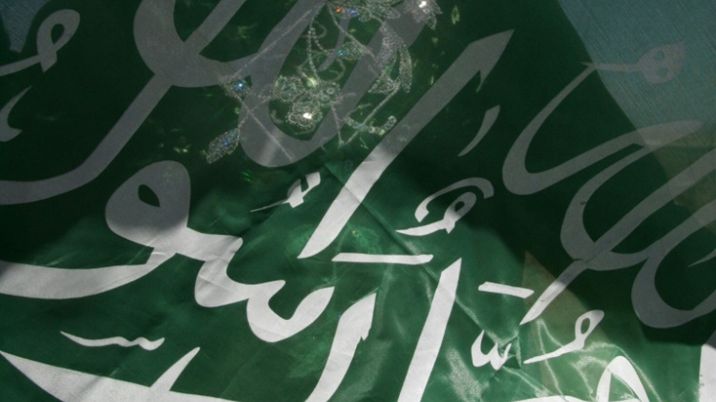 Drapeau du groupe islamiste Hamas
HAZEM BADER (AFP/ARCHIVES)
Some $200,000 in re-sale profits of Turkish imports funneled to Hamas for funding West Bank operations
Israel's Shin Bet intelligence agency revealed Thursday that it uncovered a Hamas money-laundering network that sent hundreds of thousands of dollars from officials in the Gaza Strip to operatives in West Bank city of Hebron through Turkey.
According to the Shin Bet, two Hamas activists from Hebron were recruited by a senior member of the organization's West Bank operations and sent to Turkey under the guise of business trips.
During those trips, the two purchased tens of thousands of dollars worth of Turkish goods which were then imported to Hebron with the re-sale profits then transferred to Hamas operatives in the city, minus a commission.
An investigation into the scheme revealed that up to $200,000 had been funneled to the terrorist organization in this way.
The Shin Bet says that the scheme was indicative of Hamas' attempts to bolster its operations in the West Bank.
"The exposure of the infrastructure indicates the constant motivation of Hamas activists in Turkey and the Gaza Strip to increase terror from Hamas in the West Bank," the Shin Bet said in a statement.
"The General Security Service, together with the IDF and the Israel Police, will continue to act to expose and thwart terrorist activity directed by Hamas elements abroad and in the Gaza Strip," it added.
Indictments are expected to be filed in the coming days against Muhammad Maher Bader, a senior Hamas activist from Hebron who allegedly ran the scheme, and his two recruits Mus'ab al-Hasalmon and Taha 'Othman, both Hamas activists from Hebron.
You need to be logged in in order to post comments. Sign up or log in
The mini-sultan is ISIS & MBs supporter.