Hamas accepts Palestinian unity deal proposed by Egypt: reports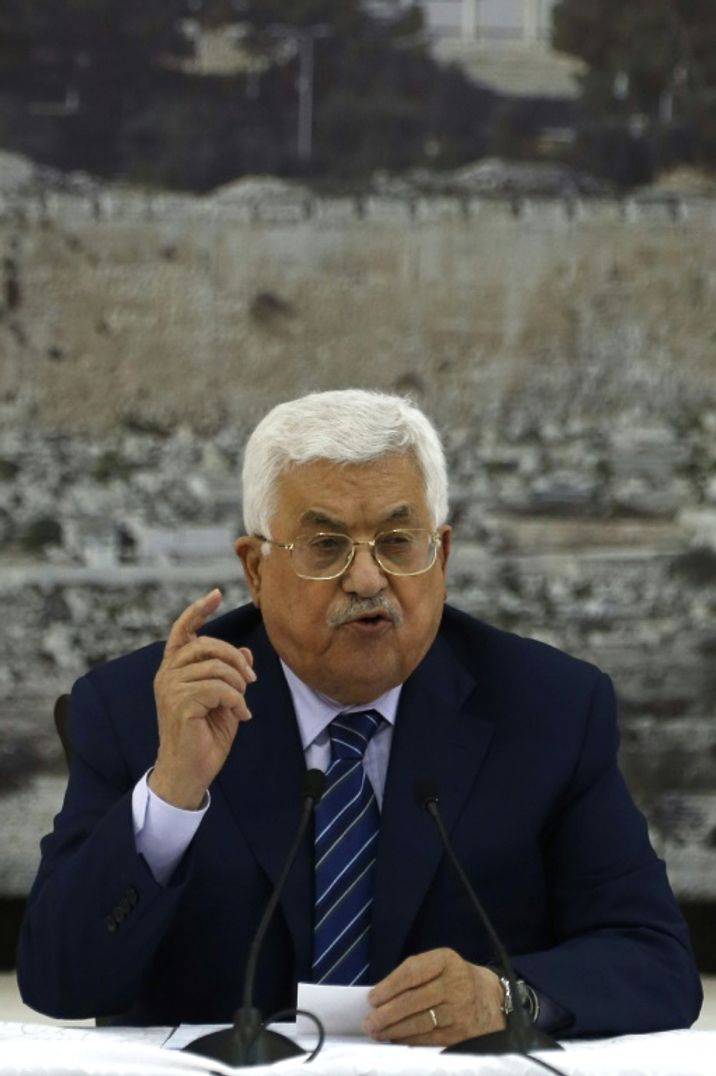 Palestinian president Mahmud Abbas speaks during a meeting of the Palestinian leadership in Ramallah on July 25, 2017
ABBAS MOMANI (AFP)
Palestinian Authority President Mahmoud Abbas does not accept the proposal but issues counter-offer
The Gaza-based ruling party Hamas has accepted a Palestinian unity deal with the Palestinian Authority's Fatah party proposed by Egyptian President Abdel-Fattah el-Sissi, Arabic media outlet Ma'an News Agency reported Sunday.
Palestinian Authority President Mahmoud Abbas reportedly has not accepted the proposal after it was offered to him by Sissi in July. The deal stipulates that the PA would be committed to ending harsh actions it has taken against Gaza since April.
Arabic media reported Abbas initially accepted the deal but then refused and presented a counter offer for a reconciliation agreement.
The Palestinian Authority is eager to make a deal with Hamas in order to prevent the Gaza-based group from forming bonds with Abass' rival Mohammad Dahlan, according to reports.
Dahlan seems to be inching closer to Hamas, attempting to strengthen ties as, in July, the Abbas rival took part in a public meeting with Hamas members of parliament for the first time in a decade.
Dahlan was Abbas's ally inside the Fatah party until they fell out, with Dahlan expelled in 2011.
He now lives in exile in the United Arab Emirates and has been moving closer to Gaza's rulers Hamas in recent months, with rumors he could join a government in the Palestinian enclave.
Abbas, the internationally recognized leader based in the West Bank, has sought to isolate both Dahlan and Islamist movement Hamas.
A portion of the Palestinian Legislative Council, which has not met in full since Hamas seized Gaza from Fatah in a near civil war in 2007, held an emergency session in July.
Dahlan attended via video link, while seven of his allies in Gaza attended in person -- along with 22 Hamas members, according to Hamas's media office.
The 132-member parliament is dominated by Hamas with 74 members, while Fatah has 45.