Anne Frank Halloween costume pulled after social media backlash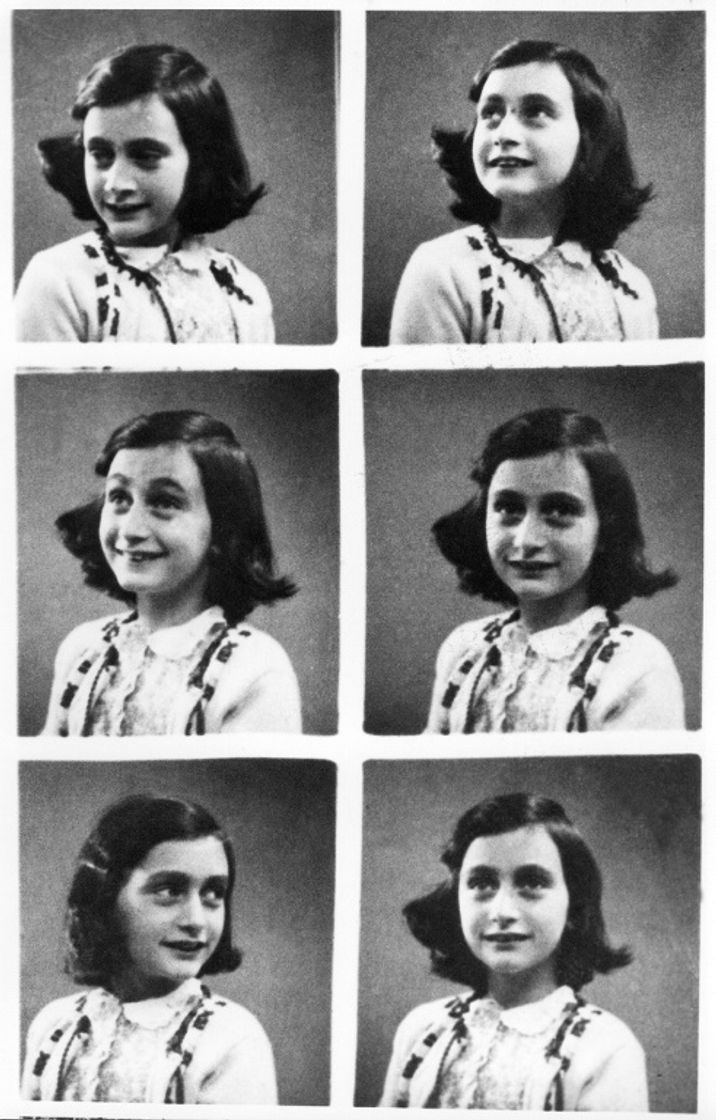 Série de photos d'identités d'Anne Frank
DESK (ANP/AFP)
The company responsible apologized for any offense caused
An online retailer of Halloween costumes apologized after a social media backlash in response to its Anne Frank costume.
The outfit, marketed as "Anne Frank Costume for Girls" featured World War II-era clothing, a beret and a bag with an evacuation label.
The popular website Halloween Costumes is selling an Anne Frank costume for kids. WTF? pic.twitter.com/cqKQ9UlIge

— Daniel Arenson (@DanielArenson) October 15, 2017
"We sell costumes not only for Halloween, but for many uses outside of the Halloween season, such as school projects and plays. We offer several types of historically accurate costumes – from prominent figures to political figures, to television characters," a spokesperson for HalloweenCostumes.com tweeted Sunday night, adding that the costume had been removed. "We apologize for any offense it has caused, as that's never our intention."
"Why would anyone want to 'dress up' as Anne Frank, a young girl murdered by the Nazis, for Halloween," said Karen Pollock, chief executive of the Holocaust Educational Trust (HET) told The Jewish Chronicle.
"It is utterly inappropriate, offensive and quite simply beggars belief. The Holocaust is not a joke – this company needs to have a serious rethink."
Frank, who was born in Germany and lived with her family in the Netherlands, died in the Bergen-Belsen concentration camp aged 15, just months before the war ended.
Her diary, which the young Jewish girl had written while hiding from the Nazis between June 1942 and August 1944, is one of the most famous testimonies of life in World War II and one of the most famous diaries of all time.