US government warns energy, aviation, water industry at risk for cyber-attacks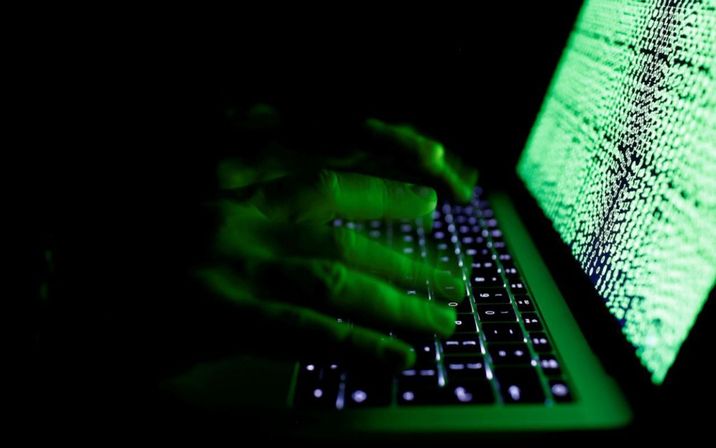 Cyber sécurité / Illustration
Department of Homeland Security says hackers targeting crucial industrial firms
The United States government issued a warning to American citizens that hackers may be targeting major energy and industrial firms, Reuters reported on Saturday.
The Department of Homeland Security and Federal Bureau of Investigation (FBI) issued a rare public warning that nuclear, energy, aviation and water industries are at risk for cyber-attacks.
According to the report, government bodies are also at risk for attacks.
The report warned that hackers look to acquire credentials to access major computer networks by disseminating malicious emails and websites.
The warning was issued to firms at risk of attacks in the nuclear, energy and manufacturing sectors. Reuters reported that US security authorities have been monitoring the attacks for months.
Department of Homeland Security spokesman Scott McConnell told Reuters that the warning was intended to help these crucial infrastructure firms protect themselves from attacks.
"The technical alert provides recommendations to prevent and mitigate malicious cyber activity targeting multiple sectors and reiterated our commitment to remain vigilant for new threats," McConnell said.