Jewish diaspora community set to pass resolution criticizing Israeli government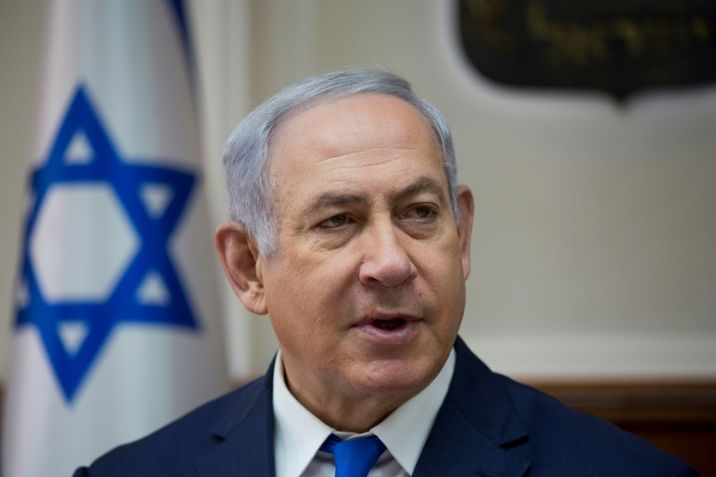 Le Premier ministre israélien Benjamin Netanyahu préside la réunion hebdomadaire du gouvernement le 7 novembre 2017
Ariel Schalit (POOL/AFP)
Tensions with diaspora rise as Jewish North American communities convene for annual General Assembly
The Jewish Federations of North America (JFNA) is slated to pass a resolution on Monday that will criticize Israel's stance on a controversial Western Wall deal and a controversial conversion bill, Haaretz reported on Monday.
Leaders from the North America's Jewish communities will convene Monday for the annual General assembly of Jewish Federations where some 3,000 Jews from across North America are expected to attend.
The move comes amid rising tension between North America's Jewish community and the Israeli government, after Israeli Prime Minister Benjamin Netanyahu announced in June a six-month freeze on controversial legislation that would essentially give the ultra-Orthodox a monopoly over Jewish conversions.
Additionally, Israel's decision earlier this year to advance the conversions bill and to suspend plans to construct an egalitarian prayer space at Jerusalem's Western Wall enraged leaders of the Reform and Conservative streams of Judaism, who have a large representation in the American Jewish community.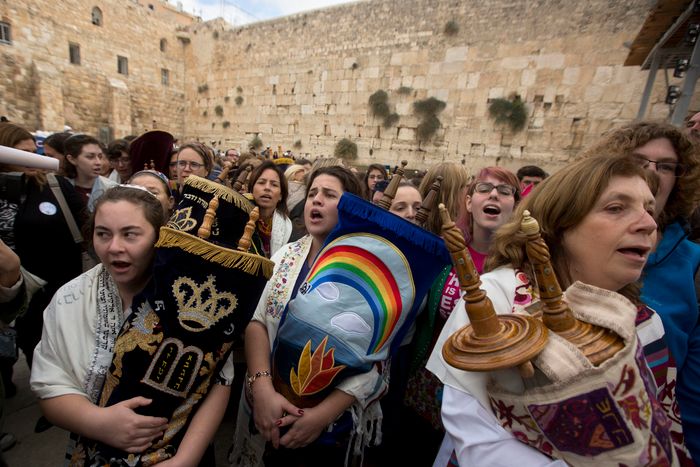 Were the conversion bill passed, it would guarantee an ultra-Orthodox monopoly over conversion to Judaism. Non-Orthodox rabbinical conversions would not be recognized by the state, and as such, non-Israelis who convert to Judaism under private auspices would not be eligible for citizenship.
Orthodox groups, which form a central plank in Netanyahu's coalition government, have long pushed back against more liberal streams of Judaism, and believe that the creation of an egalitarian prayer space at the Western Wall defies ancient Jewish law and tradition.
Israeli president Reuven Rivlin will address the crowd on Monday and he is reportedly slated to address the ongoing crisis between the Israeli government and the Jewish diaspora community.
Last month it was reported that Netanyahu would not deliver a keynote speech at the annual conference. Perceived as one of the most influential events in the North American diaspora calendar, incorporating all major Jewish organizations, this is the first time since his reelection in 2009 that Netanyahu will remain absent.
Read More: 
Netanyahu to skip Jewish Federation event amid Israel-diaspora tensions
Netanyahu to delay controversial conversions bill amid crisis with Diaspora Jews