New US sanctions on North Korea ships, Chinese traders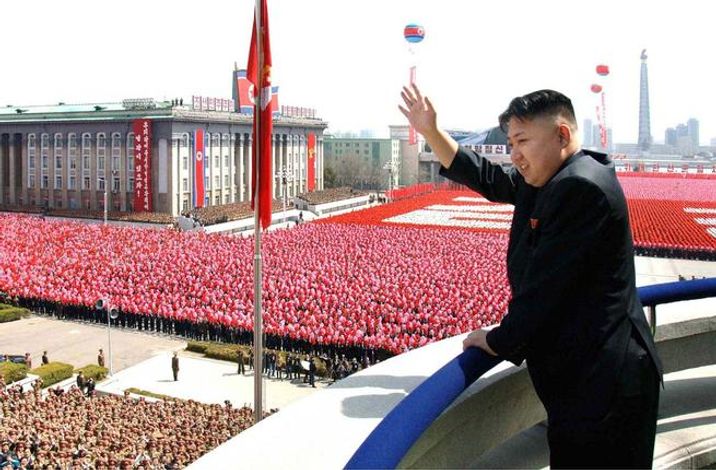 North Korea on Friday fired a ballistic missile from Pyongyang that crossed over Japan
AFP/FilePhoto
Measures come a day after Trump declared North Korea a state sponsor of terrorism
The United States unveiled new economic sanctions Tuesday targeting North Korean shipping and Chinese traders doing business with Pyongyang.
The measures came a day after President Donald Trump declared North Korea a state sponsor of terrorism and warned of a string of new measures against its banned nuclear program.
"These designations include companies that have engaged in trade with North Korea cumulatively worth hundreds of millions of dollars," Treasury Secretary Steven Mnuchin said.
"We are also sanctioning the shipping and transportation companies, and their vessels, that facilitate North Korea's trade and its deceptive maneuvers."
On Monday, Trump had said the announcement would be the first in a series over two weeks that would add up to a "maximum pressure campaign" against Kim Jong-Un's regime.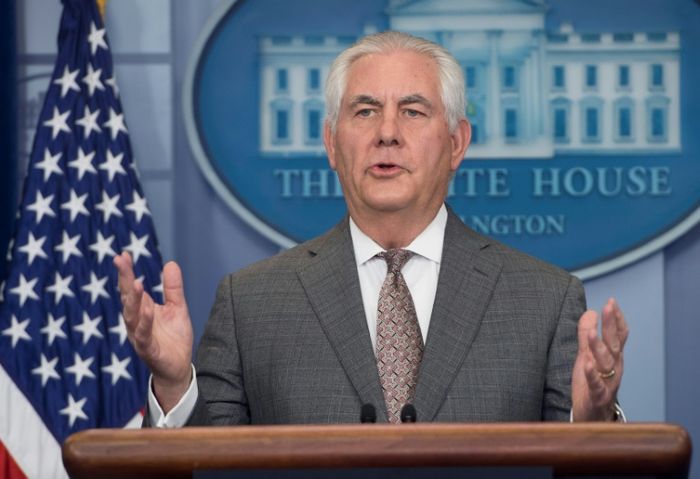 As had been expected, the Treasury's measures make use of existing US directives against North Korean trade, but expand their scope to take in more companies and individuals.
Most importantly, it expands the list of Chinese firms accused of doing business with the North despite promises from Beijing that it will honor UN-backed international measures.
According to Mnuchin, the sanctions would not only increase Pyongyang's isolation but also expose "its evasive tactics."
In all, the new measures add one individual, 13 trading entities and 20 ships to US sanctions lists.
Any property or assets of the firms involved that is found to be in areas under US jurisdiction is to be frozen, and Americans are banned from trading with them.
Three Chinese firms -- Dandong Kehua Economy and Trade, Dandong Xianghe Trading Company and Dandong Hongda Trade -- are said to have sold computers, minerals and ore to North Korea.
Chinese businessman Sun Sidong and his company Dandong Dongyuan Industrial are accused of exporting vehicles, machinery, radio navigation and "items associated with nuclear reactors."
In addition to slapping sanctions on the firms and North Korean ships, the Treasury added the Korea South-South Cooperation Corporation to its sanctions list.
The firm is alleged to have sent North Korea guest workers to China, Russia, Cambodia and Poland. Foreign workers are a major source of income to the regime.