'Fake News' themed Charlie Hebdo Exhibition commemorates 3 years since attack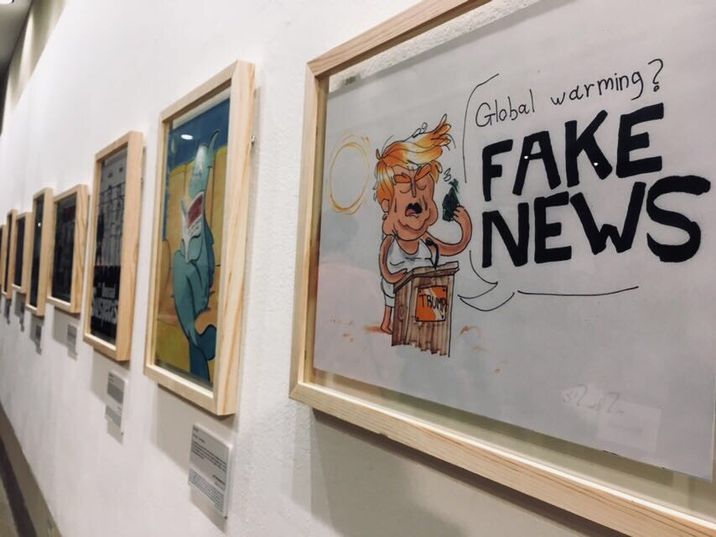 Charlie Hebdo cartoon competition, 3 years since terror attack, Jan 2018
i24NEWS
Through their creative efforts, the budding artists were able to pay homage to the victims of the attack
The Jerusalem Press Club marked the third anniversary of the January 2015 attack on the satirical magazine Charlie Hebdo offices by holding a cartoon competition for young people to be displayed as part of an official three-week exhibition in the Dwek Gallery, Jerusalem that opened on Sunday.
Organized by Holon's Israeli Cartoon Magazine and the press clubs, the students from across Israeli society were asked to explore issues around the pertinent 'Fake News' phenomenon and express their ideas in cartoon-style.
Three years ago two French jihadists who had sworn allegiance to al-Qaeda killed 11 people at Charlie Hebdo's Paris offices over the staunchly atheist magazine's satirical coverage of Islam and the prophet Mohammed. The assault, which saw the murdering of twelve people, profoundly shocked France and was viewed as an attack on liberal values.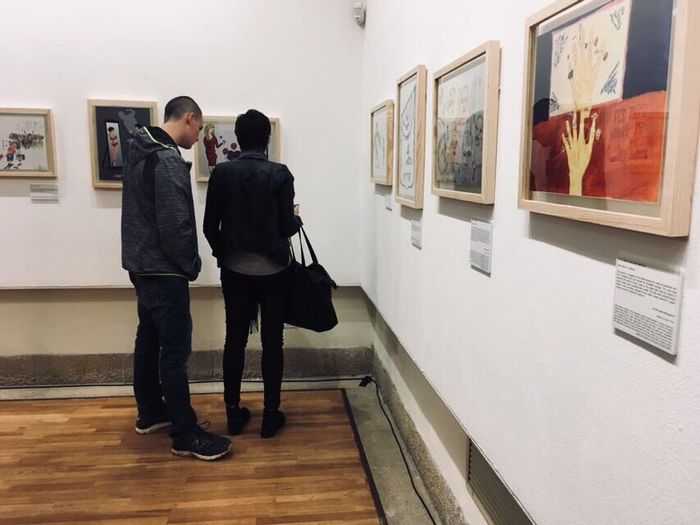 Through their creative efforts, the 13-17 year old budding artists were able to pay homage to the victims of the terror attack by producing pictures that encapsulates Charlie Hebdo's ethos of rejecting boundaries of freedom of expression.
"We are impressed by the maturity of these young people and their ability to express themselves fearlessly," Michel Kishka, renowned cartoonist and member of the judging panel, told i24NEWS.
Kishka alongside other members of the jury chose the 25 best cartoons and among them the four winning pieces. 16 year-old student Yonatan from Jerusalem was awarded the number one spot and 3000 Shekels prize money for his cartoon displaying a man trapped inside a virtual reality world.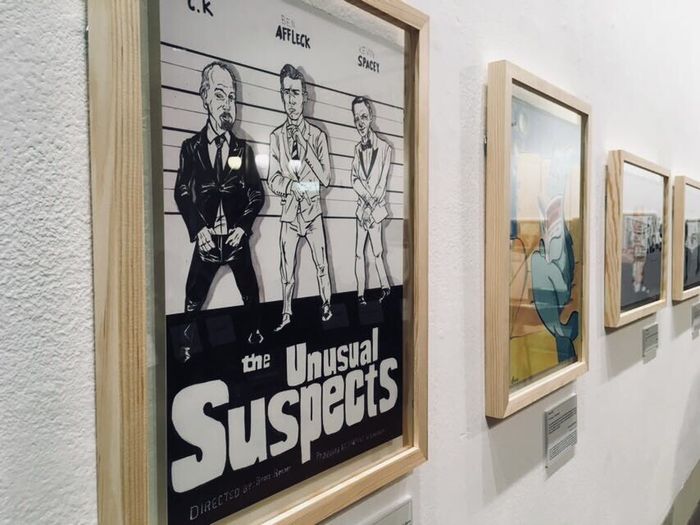 Somar Sqeirat, an Arab teacher from Jerusalem told i24NEWS how the competition sparked a "stand with Charlie or not" debate in her classroom. "We talked about it from the angle of freedom of opinion and how everyone has the freedom to say what he wants."
After the three-week exhibition at the Dwek Gallery, the images will be displayed at the Meditech in Holon.
Next year the Jerusalem Press Club hopes to make the competition a global one in cooperation with the International Association of Press Clubs (IPAC), inviting those from around the world to participate.
You need to be logged in in order to post comments. Sign up or log in
I don't know if going global is a sound idea. Remember what happened in garland Texas during cartoon showing of Mohammed.