Israeli poet, journalist and filmmaker Haim Gouri dies at age 94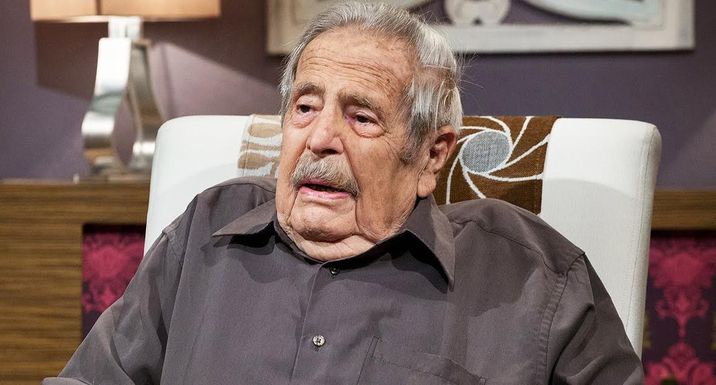 Haim Gury
Screen Shot - Youtube
Haim Gouri was nominated for an Academy Award for his documentary film 'The 81st Blow'
Israeli poet, novelist, journalist, documentary filmmaker and Israel prize winner Haim Gouri died on Wednesday, at the age of 94.
Gouri was born in Tel Aviv in 1923 and served in the Palmach brigade, a Jewish military precursor to the state of Israel. Gouri served as a deputy company commander in Israel's War of Independence and published his first collection of poems, "Flowers of Fire," in 1949 just after the Israeli War of Independence.
After the inception of the state, Gouri solidified his career as a journalist and became well-known for his coverage of the 1961 Adolf Eichmann trial, a pinnacle moment in Israel's history which resulted in the execution of a chief Nazi official.
The Israeli writer gained international acclaim when his documentary film "The 81st Blow" was nominated an Academy Award. The film is part of a trilogy documenting the tragedies of the Holocaust.
Gouri was also awarded the prestigious Bialik Prize for literature in 1975.