UK police probing Weinstein assault claims by 9 women: media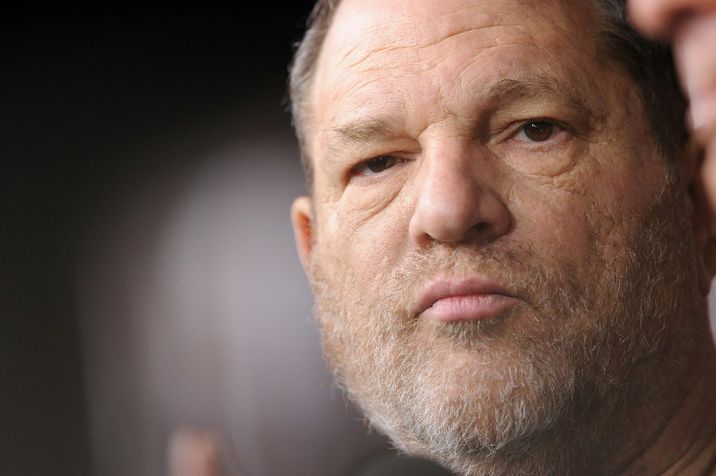 ROBYN BECK (AFP/File)
British police are now investigating sexual assault allegations brought by nine women against US film mogul Harvey Weinstein, according to media reports Saturday.
Scotland Yard confirmed that its "Operation Kaguyak" was investigating 14 separate claims brought by nine women, but it doesn't identify suspects unless they have been charged.
British media, including the Press Association, reported that the claims relate to the disgraced producer.
The latest claims were reported to police on November 13 by a woman who said she was assaulted in London in 2011, and on a separate occasion outside the UK in 2010.
The second allegation will be passed to the relevant police force.
Accusations of sexual assault have continued to pour in since investigations in The New York Times and The New Yorker last year exposed a series of accounts of sexual predation by the film tycoon.
More than 50 women including stars Gwyneth Paltrow, Angelina Jolie and Mira Sorvino have accused 65-year-old Weinstein of sexual abuse and harassment, though he has denied forcing himself on anyone.
The latest star to speak out about experiences of misconduct and assault by Harvey Weinstein was "Kill Bill" and "Pulp Fiction" star Uma Thurman in another New York Times article. 
Thurman, 47, told the Times in the interview published Saturday of two incidents in London that took place after the release of 1994's Oscar-winning "Pulp Fiction."
The actress had suggested mistreatment by Weinstein in an Instagram post last November when she said: "you don't deserve a bullet -- stay tuned."  She refused to comment initially following the flood of revelations saying she was still "too angry" to speak on the matter.