American pro-Israel lobby braces for Al Jazeera documentary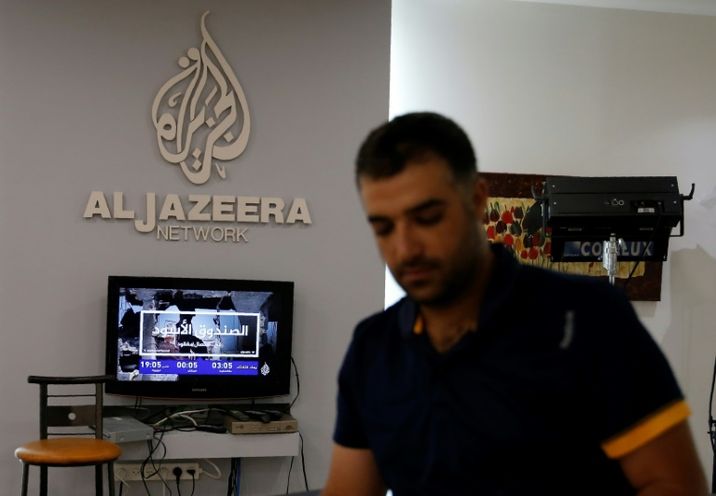 An employee of Qatar-based Al-Jazeera at the broadcaster's Jerusalem office on July 31, 2017
AHMAD GHARABLI (AFP)
In late 2017, leaders from Qatar assured Jewish-American organizations that the documentary would not air.
A provocative new documentary from the Qatari news network Al Jazeera has caused a stir among the American pro-Israel lobby, and the channel vows to go ahead with the hidden-camera expose, despite reports that have indicated otherwise.
"Al Jazeera is in the final stages of preparing a documentary concerning the role of pro-Israel advocacy groups in the United States," reads newly revealed emails obtained by the Washington Examiner.
"The documentary will investigate how such groups secure support for Israel in Congress and how they have been drawn into Israel's covert campaign to defeat BDS, the movement to boycott, divest and impose sanctions on Israel."
In late 2017, leaders from Qatar were alleged to have assured Jewish-American organizations that the documentary, entitled 'The Jewish Lobby,' would not be aired, according to a report in Haaretz. However, it seems that Qatari leaders might have reneged on that promise.
Qatar Foreign Minister Sheikh Mohammed bin Abdulrahman bin Jassim Al-Thani reportedly told lobbyists that the media outlet is independent of the Qatari government, and only subject to official media regulators.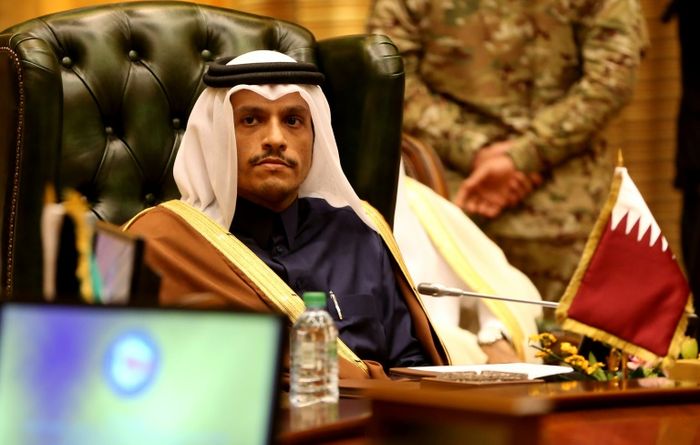 Pro-Israel American organizations received letters from Al Jazeera earlier this week giving them until February 22 to respond to an upcoming documentary that will feature undercover footage of their inner workings, covertly obtained by an undercover reporter.
In January, Tablet Magazine published a report identifying the suspected infiltrator as a British citizen named James Anthony Kleinfeld who was active in pro-Palestinian groups in the UK before adopting the pseudonym Antoine Kleinfeld and going undercover for Al Jazeera.
It is not clear when the provocative documentary will air, Al Jazeera seems to be planning the timing of its release very deliberately, possibly in coordination with the timing of the annual AIPAC conference in early March.
You need to be logged in in order to post comments. Sign up or log in
I am so relieved that a pro BDS "activist" is the person they have hired to do an unbiased, truthful and devoid of agenda report on the so called Jewish lobby.
American Jews never heard of TAQIYYA!!! A way of life in the Islamic world. BHO is a master of Taqiyya.
why aj hasn't been banned in every nation opposed to terrorism is beyond me. Qatar should be sanctioned by the West for hooking hamas
they're foreign minister sucks at telling lies. I hope the Saudis and their friends keep their ban if all things qatari going indefinitely
I hope this material will go... I can see that sb is trying to disqualify the documentary. After US Jews lobby couldn't persuade the decision Quatari's government, whichever way they've tried... why did they fly there if it's such a terrorists' country?? BTW Mr Donald Trump recently thanked Qatar for their input in the fight with antiterrorism... Ofcom, rejected a Jews complaint against an earlier Al Jazeera documentary about UK Jews lobby.