United Arab Emirates calls for 'urgent' UN Security Council meeting after Jenin clashes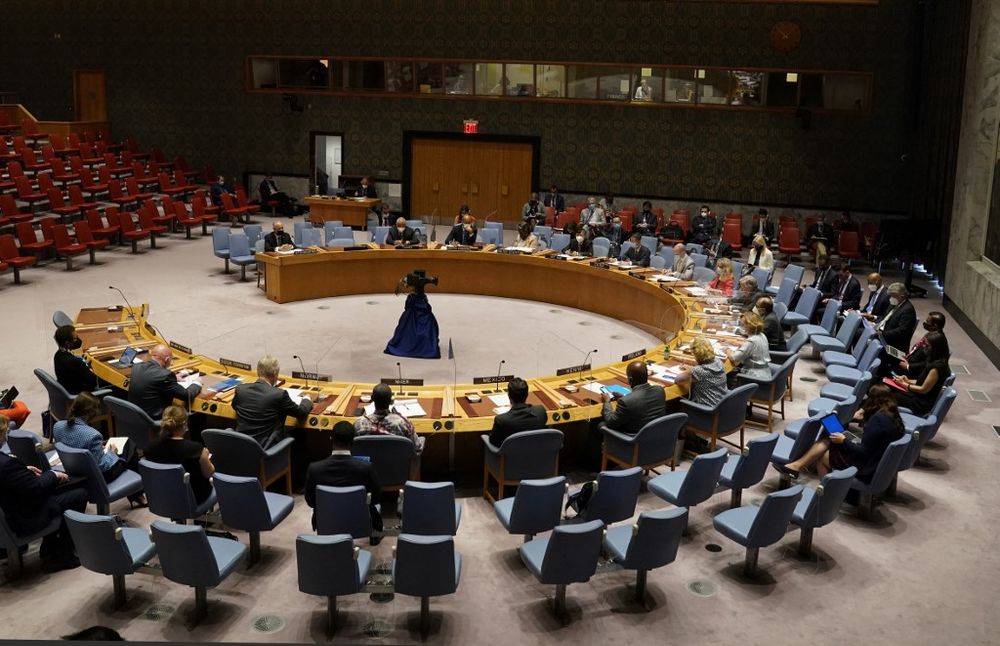 Gulf state also said it wants to hear from Tor Wennesland, UN Special Coordinator for the Middle East Peace Process
The United Arab Emirates, France and China have called for an "urgent" UN Security Council meeting following Thursday's deadly clashes in Jenin during an Israeli counterterrorism raid.
Additionally, the UAE requested to hear about the latest developments between Israel and the Palestinians from Norwegian diplomat Tor Wennesland, UN Special Coordinator for the Middle East Peace Process.
Israel said that it conducted the counterterrorism operation to prevent an imminent large-scale attack on Israeli civilians. During the raid, terrorists from Palestinian Islamic Jihad got into a firefight with Israeli forces. At least 10 people were killed during the clashes, with the majority being members of the organization.
Egypt, Turkey, Saudi Arabia, Oman and Kuwait were among the countries condemning the Israeli counterterrorism operation, while the Palestinian Authority announced it was suspending security coordination with Israel. The U.S. expressed concern about the violence ahead of a visit next week by Secretary of State Antony Blinken.
Mediators from the United Nations and Arab countries said they were in talks with Israeli and Palestinian factions in the hope of avoiding an escalation after the clash in Jenin, one of the areas in the northern West Bank where Israeli operations have intensified over the past year.
This article received 0 comments