Algeria refuses French request to use airspace to intervene in Niger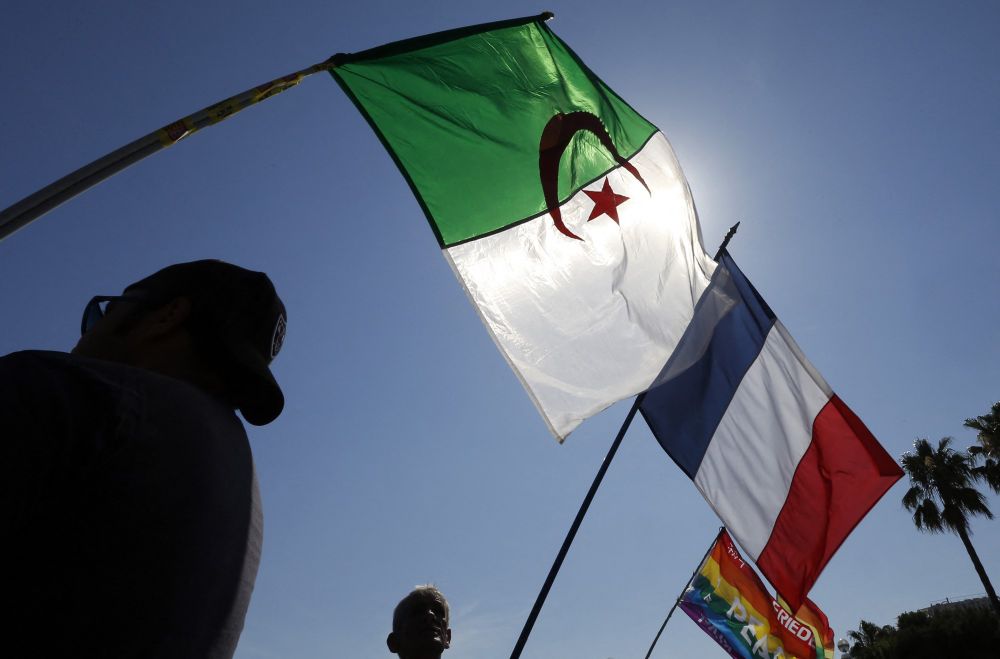 According to an unnamed Algerian government source, Algiers fears repercussions such as an influx of migrants onto its territory
Instability in Niger is exacerbating the rift between France and Algeria, as Algiers has refused a request from Paris to fly over its airspace as part of a possible military operation against Niamey.
Algerian national radio reported on Monday that "France is preparing to carry out its threats against the National Council for the Safeguard of the Homeland (CNSP) in Niger, by carrying out a military intervention in the event that President Mohamed Bazoum is not released."
"The military intervention is said to be imminent, with all the military apparatus in place," said the national radio station, adding "Algeria, which has always rejected the use of force, has given a negative response to the French request to fly over its national territory to attack Niger. Algiers' response is firm and unequivocal."
Faced with Algeria's refusal, France asked Morocco to authorize its military aircraft to fly over its territory.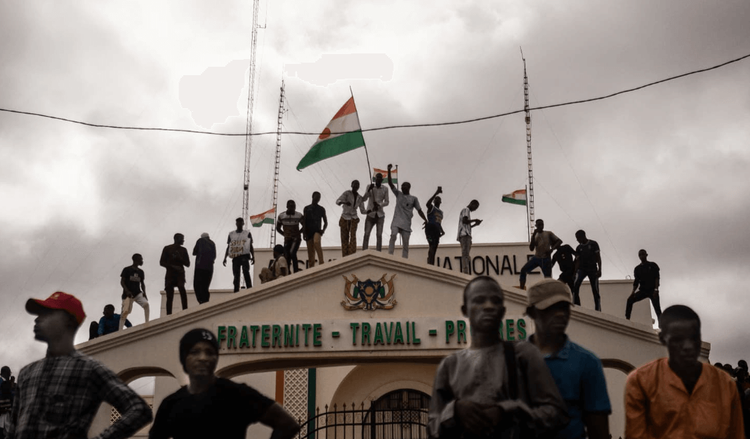 According to an unnamed Algerian government source, Algiers fears repercussions, such as an influx of migrants onto its territory.
Contacted by i24NEWS, the French Ministry for Europe and Foreign Affairs did not return a comment on the matter.
This article received 0 comments