North Korea's Kim Jong Un 'appears' to head to Russia to meet Putin
The Kremlin on Monday confirmed that the North Korean leader would meet with Russian President Vladimir Putin 'in the coming days'
North Korean leader Kim Jong Un is believed to have set off for Russia, likely for a summit with Russian President Vladimir Putin, according to multiple South Korean media reports citing unidentified officials.
The Kremlin on Monday confirmed that the North Korean leader would meet with Russian President Vladimir Putin "in the coming days."
"At the invitation of Russian President Vladimir Putin, Kim Jong Un, Chairman of State Affairs of the Democratic People's Republic of Korea, will pay an official visit to the Russian Federation in the coming days," the Kremlin said.
Kim, who rarely leaves North Korea, was expected to travel by an armored train to Vladivostok on Russia's Pacific coast for discussions on arms, as reported by U.S. and other officials to The New York Times over the weekend.
The North Korean leader has not traveled outside North Korea since the beginning of the coronavirus pandemic.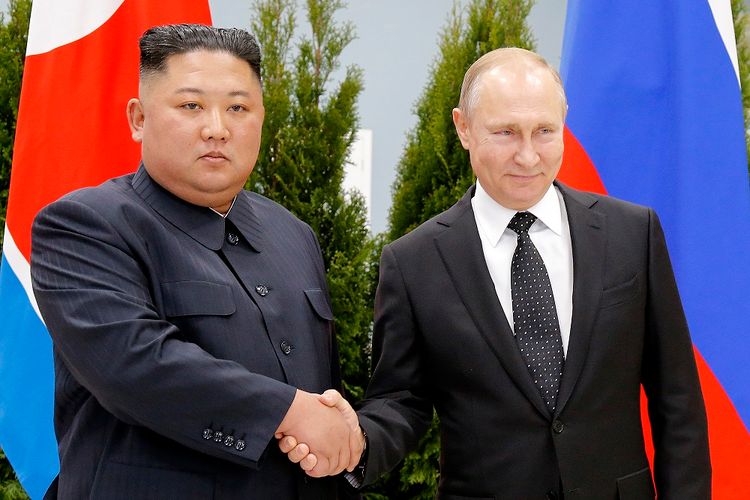 Historically, Moscow has been a crucial ally of Pyongyang, with their ties dating back 75 years to the founding of North Korea. Kim has remained supportive of Moscow's actions in Ukraine, including reportedly providing rockets and missiles.
Experts suggest that Kim might seek advanced technology for satellites and nuclear-powered submarines, as well as food aid for his nation, while Putin may be interested in acquiring artillery shells and antitank missiles from North Korea.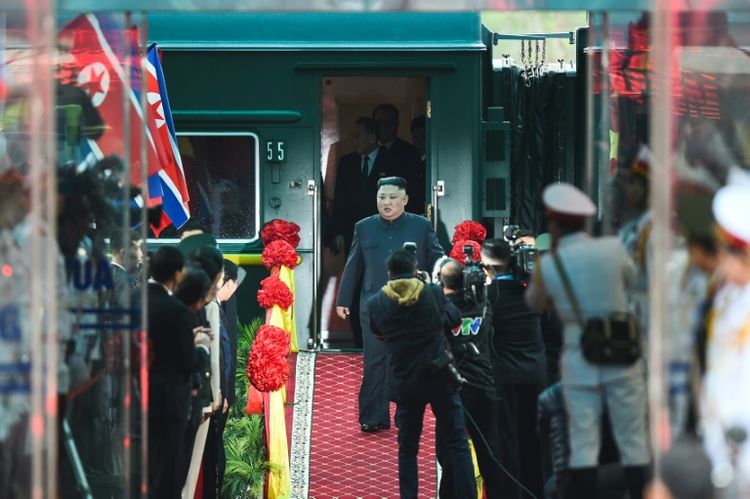 Vladivostok is currently hosting the Eastern Economic Forum until Wednesday. The Kremlin has not officially confirmed any meeting between Putin and Kim at the summit.
However, the White House has warned that North Korea would "pay a price" if it supplied weaponry to Moscow for its involvement in Ukraine, fearing potential attacks on Ukrainian food supplies and heating infrastructure.
This article received 0 comments