Azerbaijan launches 'anti-terrorist activities' after fatal mine blasts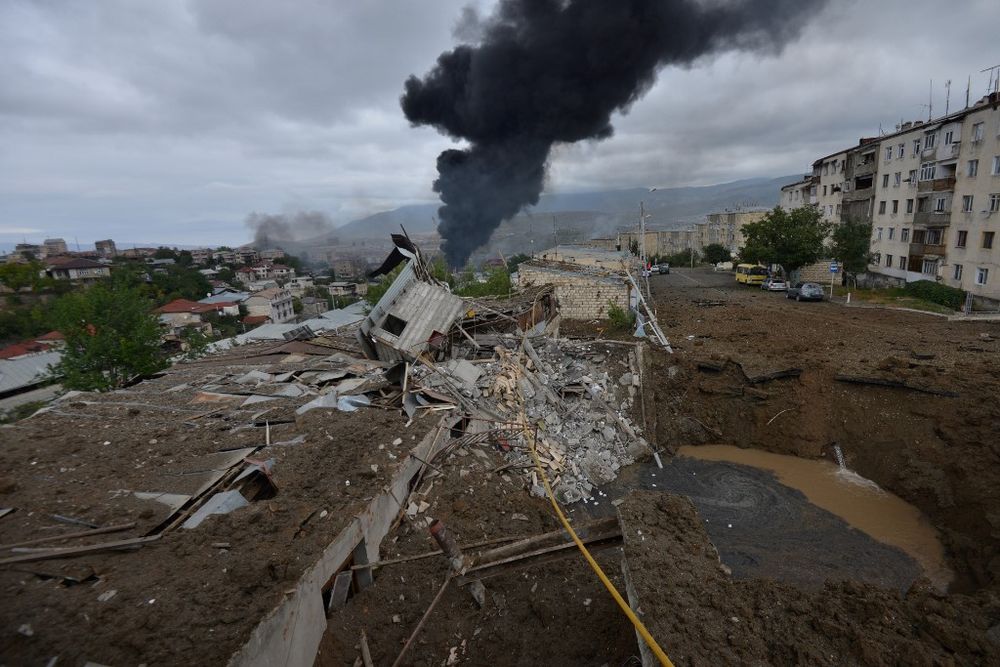 The Azerbaijani Defense Ministry releases a statement declaring the 'activity' arising from ongoing tensions in the Nagorno-Karabakh region
Azerbaijan's Defense Ministry announced on Tuesday that it was launching "anti-terrorist activities" in the Nagorno-Karabakh region, coming hours after a fatal mine blast in the area.
"Local anti-terrorist activities have been launched to ensure the provisions of the Trilateral Statement," a statement released on the defense ministry's website read.
The statement added the military activity was in order to "suppress large-scale provocations in the Karabakh economic region, to disarm and secure the withdrawal of formations of Armenia's armed forces from our territories, neutralize their military infrastructure."
It added that it aimed to "see the safety of the civilian population returned to the territories liberated from occupation," particularly "the civilians involved in construction and restoration work and our military personnel."
The Azerbaijani Defense Ministry said it would "ultimately restore the constitutional order of the Republic of Azerbaijan."
Earlier, six people were killed in separate mine explosions on Tuesday within the contested region of Nagorno-Karabakh, as Azerbaijan placed blame on "sabotage groups."
The incident exacerbated the already heightened tensions between Azerbaijan and Armenia, longtime rivals entangled in a protracted dispute over the mountainous region.
According to Azerbaijan's security services, the first casualties occurred in the Khodzhavenskiy district, where two civilians, born in 1970 and 1965, lost their lives around 4:00 am due to a mine planted by Armenian separatist "sabotage groups."
The event unfolded within the area designated for the temporary deployment of the Russian peacekeeping contingent, dispatched by Moscow in 2020 as part of a ceasefire agreement between Armenia and Azerbaijan.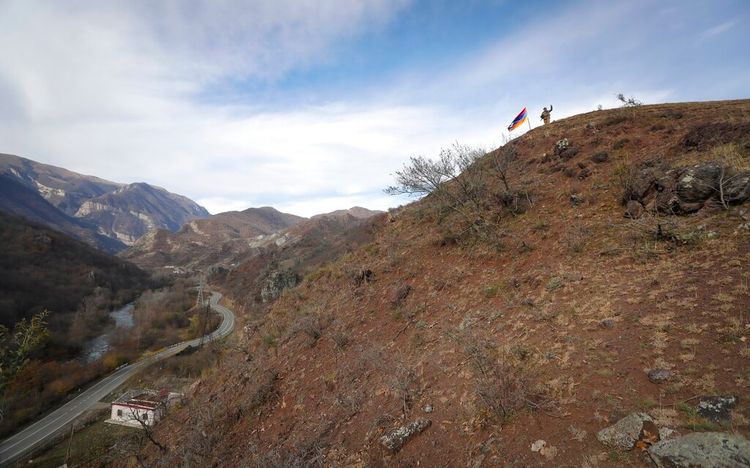 In a subsequent development, four police officers were also killed while en route to the site of the initial blast. The officers, born between 1987 and 1998, were traveling in a Kamaz truck towards Azerbaijani-controlled Shusha, a locality recaptured from separatist forces during the 2020 conflict.
Azerbaijan had then initiated a terrorism probe into the devastating incident.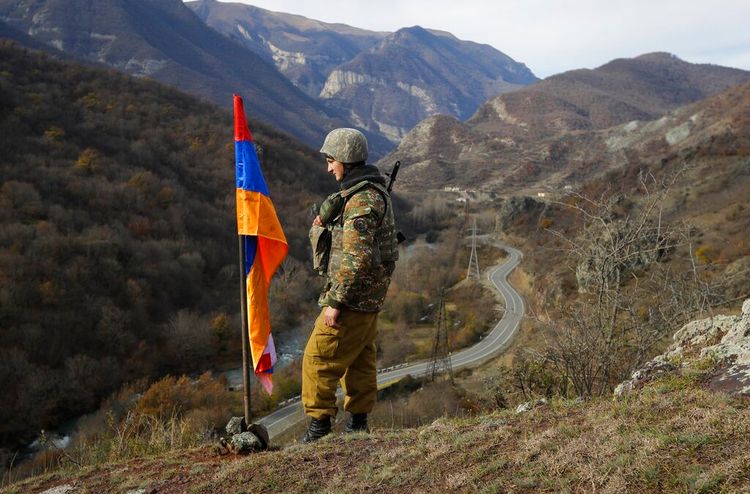 The fatalities occurred a day after the resumption of aid deliveries to the breakaway territories of Karabakh, sparking hopes of a potential de-escalation in tensions between Armenia and Azerbaijan.
It is worth noting that Karabakh, a region embroiled in two wars between Baku and Yerevan, remains heavily mined. Azerbaijani President Ilham Aliyev previously highlighted that landmines constituted a major obstacle to the return of displaced individuals to territories reclaimed from Armenian separatists in 2020.
This article received 0 comments