China and Iran reportedly set to cooperate on building of nuclear reactors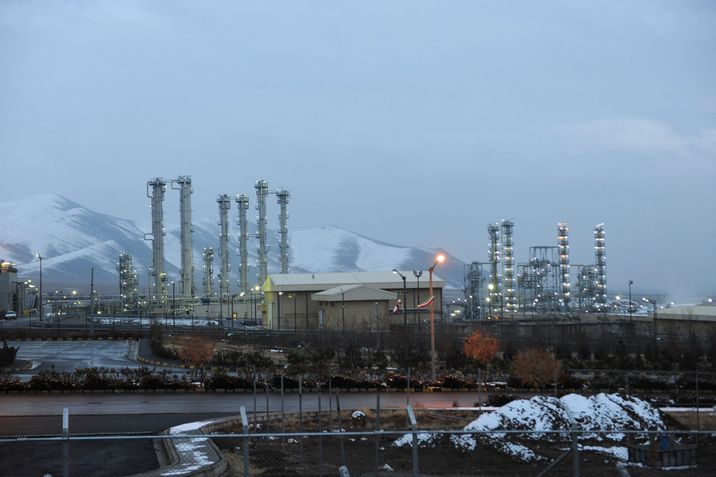 FILE - This Jan. 15, 2011 file photo shows the heavy water nuclear facility near Arak.
AP Photo/ISNA, Hamid Foroutan, File
Talks come ahead of May 12 deadline for Trump to make a decision on nuclear deal waiver
China has expressed its intention, amid ongoing talks, to assist Iran in building several small nuclear power plants for civilian use, an Iranian lawmaker stated on Sunday according to Fars news agency.
"Some negotiations have been held on mutual cooperation and building small nuclear power plants in Iran by China," Lawmaker and Chairman of the parliament's Nuclear Committee, Mojtaba Zonnou said.
"The Chinese welcomed the proposal and it was decided that the issue be pursued at other (higher) levels," Zonnour added.
In January, US President Donald Trump set the 120-day deadline for US lawmakers and European allies to "fix" the 2015 Iran Nuclear Deal or face a US exit.
The talks between China and Iran come ahead of the "final chance" May 12 deadline for Trump to make a decision on signing a waiver that would continue to lift the crippling sanctions imposed as part of the nuclear deal.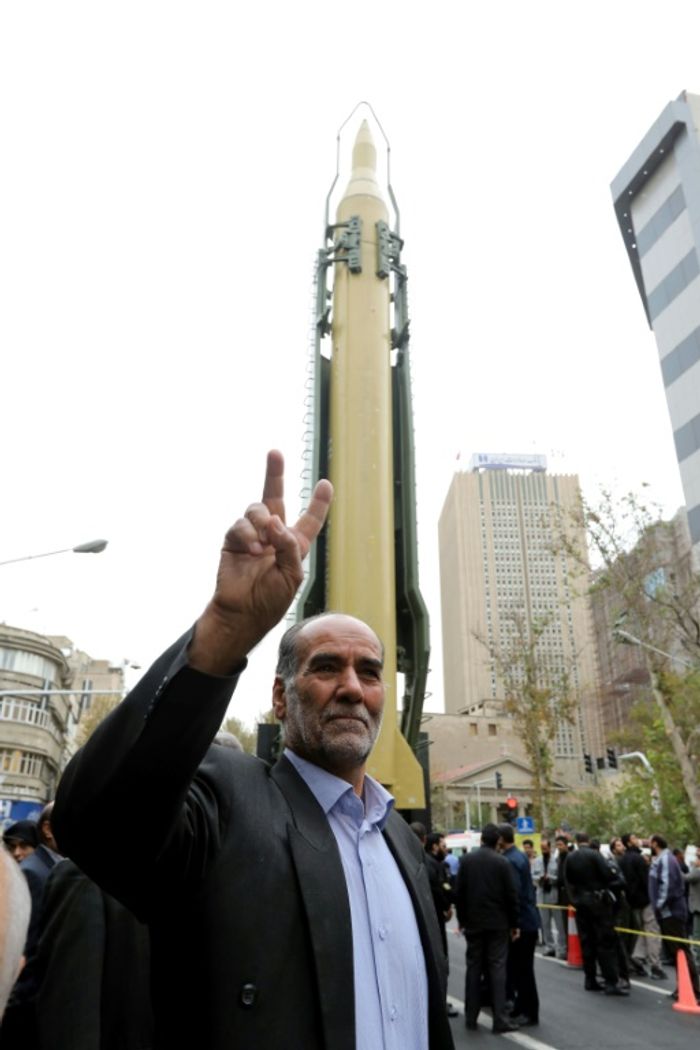 Trump, who has termed the accord "the worst deal ever", has demanded that the agreement's so-called "sunset clause" be removed, that a ban on ballistic missile testing be added, and that it outline a framework for increased inspection access to Iran's military sites.
The US's greatest concern is that Iran may use highly enriched uranium to power nuclear vessels. At low levels, uranium can be used for non combative purposes such as power generation, which is Iran's stated use.
However, Fars news agency explained that the reactors China seeks to support, have various different uses in industries and are related to shipbuilding and construction of submarines, not weaponry production.
Iran has also been cooperating with Russia on the building of small nuclear units as part of a deal announced two years ago called Bushehr Phase II.
According to the deal, Iran agreed to curtail its nuclear program which made it more difficult to produce nuclear weapons. Civilian nuclear plants are not limited under the deal.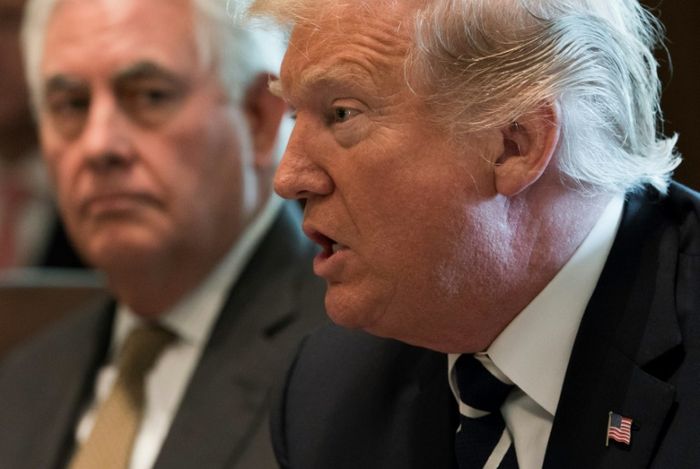 Aside from a minor breach on heavy water -- a nuclear reactor coolant -- the International Atomic Energy Agency (IAEA) says Iran has adhered to the deal in the two years since it took effect.
European diplomats have been busy seeking renewed negotiations on Iran's missile program and even imposing fresh sanctions, in order to sate Trump's eagerness to jettison the pact, which was reached by his predecessor Barack Obama.
A US exit could kill the nuclear deal, which the Islamic republic has refused to re-negotiate.
The recent talks were held during the recent Iran-China conference on nuclear cooperation, hosted by China.