Egypt considerably safer than US and Israel, Gallop poll finds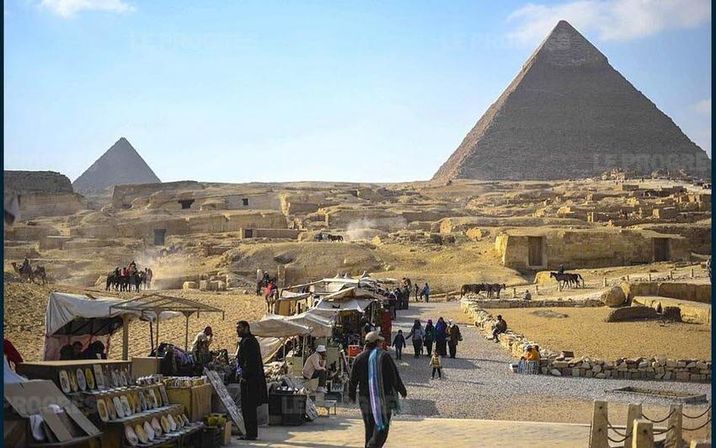 L'Egypte
AFP
One-third of the world's population said they did not feel safe in their respective countries
According to the Gallup Institute's new survey,  Egypt is the 16th safest country out of 135 countries polled for the "Law and Order" index, beating out the UK and the United States, which were ranked 21st and 35th respectively. 
Israel, the only democracy in the Middle East, ranked as the 43rd safest. 
The US Gallup Institute assessed people's sense of security and personal experience with crime and law enforcement in a survey of 148,000 adults in 142 countries.
68% of people around the world feel safe walking alone at night, but this figure drops to as low as 17% in Venezuela. Find out how safe your country feels and why global business and government leaders should closely watch perceptions of security. https://t.co/cPxCWluEVj pic.twitter.com/CD4HV9bSzO

— GallupNews (@GallupNews) June 7, 2018
One-third of the world's population said they did not feel safe in their respective countries.
City-State Singapore is at the top of the list as the number one safest country, followed by Norway, Iceland, Finland and Uzbekistan. 
At the other end, Venezuela is considered one of the least secure countries in the world along with Afghanistan.
The poll included questions on trusting local police, feeling safe at night, cases of theft and assault of participants or their relatives in the past 12 months.
Egypt earned an 88 out of 100 in the survey, placing it at the same level as countries like Denmark, Slovenia and China, a notable improvement from its 82 mark in 2016.
Egyptian President Abdel Fattah al-Sisi has led the country since the army dismissed Mohamed Morsi in 2013. His government has been fighting against Islamist terrorists who, last year, killed more than 70 people in suicide bombings at churches in Cairo, Tanta, and Alexandria. 
Activists allied with the Islamic State also launched several attacks on the Sinai Peninsula targeting Egyptian military troops.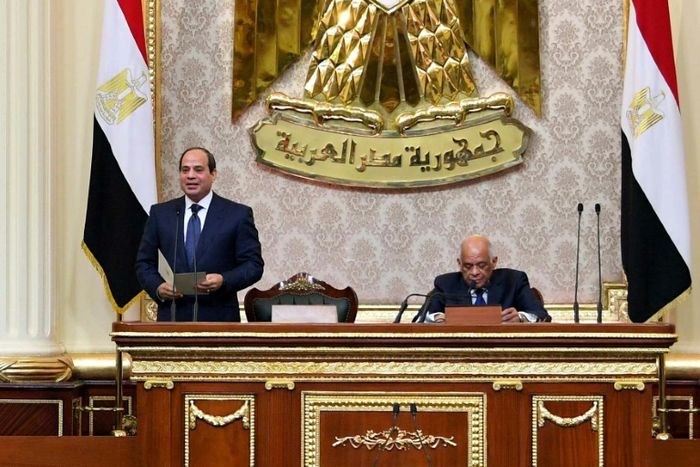 South Sudan has been ranked as the least safe country in Africa.
The East African nation is followed by Gabon, Liberia and South Africa, one of the continent's most popular tourist destinations.