Argentina asks Russia to arrest Iranian official over 1994 Jewish center bombing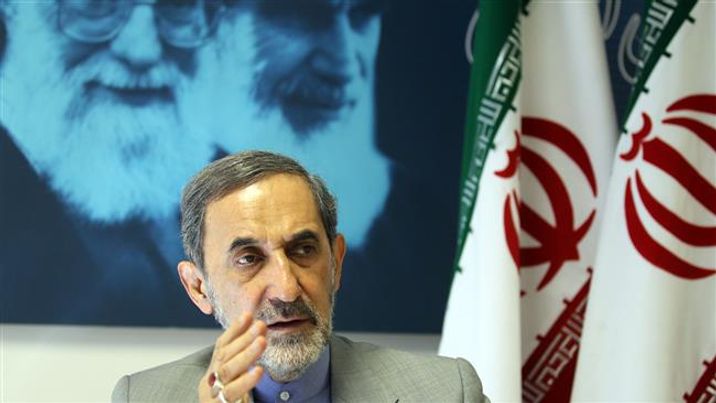 Ali Akbar Velayati, an advisor to Iran's Supreme leader Ayatollah Seyyed Ali Khamenei
AFP
An Argentinian federal judge has asked Russian authorities to arrest a top aide to Iran's supreme leader in connection with the deadly 1994 bombing of a Jewish community center in Buenos Aires, the Jewish Telegraphic Agency (JTA) reported Thursday.
According to the report, the request to detain Ali Akbar Velayati, an international affairs adviser to Iran's Supreme Leader Ayatollah Ali Khamenei, came during the aide's visit to Moscow where he met with Russian President Vladimir Putin on Wednesday.
Velayati, who served as Iran's foreign minister at the time of the attack, has had an international warrant out for his arrest since 2006 on suspicion that he ordered the bombing of the Argentine Jewish Charities Federation (AMIA) that left 85 people dead and 300 others injured in the worst attack of its kind in the South American country.
According to JTA, Argentine federal Judge Rodolfo Canicoba Corral, who is investigating Iranian involvement in the attack, requested Velayati's arrest after learning of his visit to Moscow.
Argentina made similar requests for Velayati's arrest to Singapore and Malaysia in 2016, JTA reported, but authorities in those countries refused to detain him.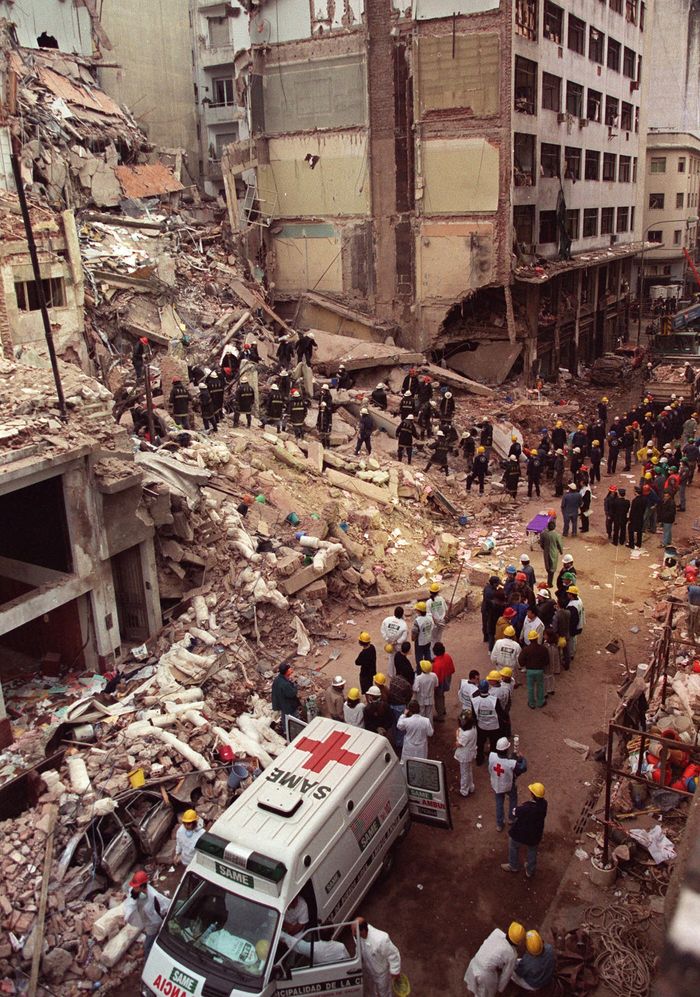 Velayati and seven other Iranian officials are wanted in connection to the 1994 bombing. Iran is also suspected to have been behind the 1992 bombing of the Israeli Embassy in Buenos Aires, which killed 29 and injured 242.
The AMIA bombing was followed by accusations of a government cover-up by then-Argentine President Cristina Kirchner, Foreign Minister Hector Timerman and other figures close to the government who allegedly protected high-ranking officials from prosecution over the attack in exchange for oil and other trade benefits.
The lead prosecutor investigating the alleged cover-up, Alberto Nisman, was found dead with a gunshot wound to the head just hours before he was due to present his case in what was initially deemed a suicide. After a lengthy probe, federal investigators concluded Nisman had been murdered.
Velayati's visit to Moscow overlapped with that of Israeli Prime Minister Benjamin Netanyahu, who also met with Putin on Wednesday seeking a withdrawal of Iranian forced from Syria.
Velayati brushed off finding himself in the Russian capital at the same time as the leader of Iran's arch-rival.
DISCLAIMER: This article was updated to reflect that the story was first reported by the Jewish Telegraphic Agency (JTA).