Netanyahu aide accused of sexual misconduct to take time off at request of PM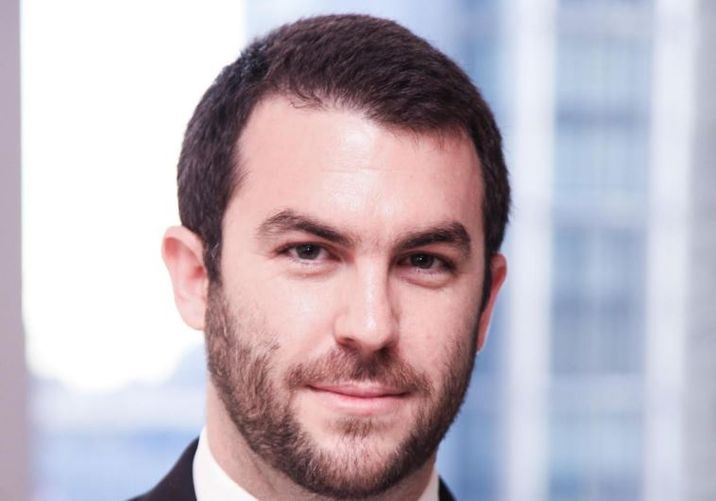 David Keyes
Wikimedia Commons
The allegations against the aide range from uncomfortable encounters to one case of sexual assault
Benjamin Netanyahu has accepted David Keyes' request to take time off, the prime minister's office announced Thursday.
David Keyes, Netanyahu's foreign media spokesperson, has been accused in the past few days of inappropriate behavior and sexual assault by twelve women, including New York state senate candidate Julia Salazar.
In a statement, Keyes continued to deny all allegations and said he would be taking leave at the request of Netanyahu.
"In light of the false and misleading accusations against me and in order not to distract from the important work of the prime minister, I have been asked to take time off to clear my name" Keyes said Thursday. "I am fully confident that the truth will come out."
Earlier on Thursday, two Israeli lawmakers called on PM Benjamin Netanyahu to suspend Keyes.
The allegations against the aide range from uncomfortable encounters to one case of sexual assault.
Merav Ben Ari, a Knesset member of the Kulanu party, which belongs to Netanyahu's coalition, tweeted Thursday that "Prime Minister Netanyahu must intervene. It makes no sense that a senior adviser harasses [women] — you could even say that he obsesses about many women — while he continues to work as if it were nothing.
Opposition lawmaker Michal Rozin, of the Meretz party, also pressed Netanyahu to take action.
"I call on the prime minister to suspend Keyes from his position and to clarify the facts. The brave testimonies that were gathered paint a worrying picture of a pattern of harassment," she tweeted, "While the rest of the world advances and campaigns for zero tolerance to sexual violence, the prime minister… remains silent."
Rozin said that Keyes doesn't only represent the prime minister to the world, but he also represents the whole country. By staying silent, Rozin accuses Netanyahu of sending a message of support to the man accused of sexual assault and inappropriate behavior towards women.
The allegations began on Tuesday when Julia Salazar, a New York state senate candidate, tweeted that she had been assaulted by Keyes before he was appointed Prime Minister Benjamin Netanyahu's foreign media spokesman in March 2016. Her claim was quickly followed by that of a Wall Street Journal journal reporter who described Keyes as a "predator."
Keyes denied Salazar's tweet as a "false accusation" but did not respond to an i24NEWS request for comment about WSJ reporter Shayndi Raice's claim.
On Wednesday night at least ten further claims emerged. The Times of Israel published accounts of women who had encounters with Keyes in the years before he took up his post in Israel in 2016.
One woman anonymously described Keyes forcing himself on her in his apartment, saying: "I used physical force to extract myself to get off the bed and to head for the door. It was a physical effort to get out of his embrace. He kept trying, he kept going even after I said no."
Keyes told the Times of Israel in response to the claims: "All of the accusations are deeply misleading and many of them are categorically false.