US reportedly driving out family of Palestinian Ambassador in Washington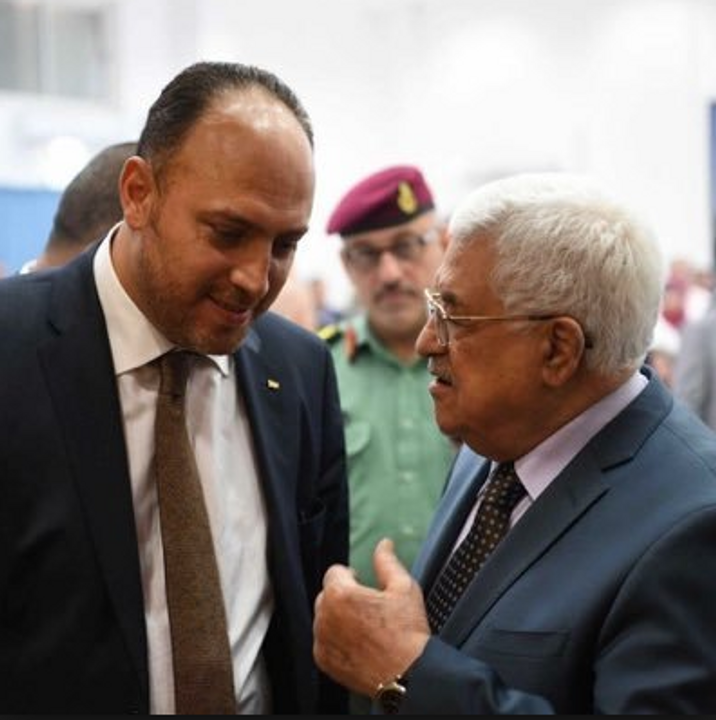 L'ambassadeur palestinien à Washington, Husam Zomlot, aux côtés de Mahmoud Abbas
Twitter
An American official said Sunday US was cutting $10 million in reconciliation programs involving Palestinians
The US government is driving out the family of the Palestinian Ambassador in Washington, according to reports on Sunday from various Arabic language news sources.
American authorities have revoked the residence permits of Husam Zomlut's family members, closed their bank accounts and demanded that they leave the US immediately, the Palestinian ambassador told Lebanese-based television station Al Mayadeen and Palestinian news outlet Maan.
Zomlot is said to be back in the West Bank, though his family remains in the United States. 
Last Monday, the US announced the closure of the PLO's representation in Washington. The US State Department said that significant efforts had been made to establish a stable peace between Israel and the Palestinians, but the Palestinian leadership had not taken steps to renew negotiations with Israel and condemned the American peace plan even before it was presented.
On Sunday, an American official said that the United States was cutting $10 million in programs on reconciliation involving Palestinians as well as Jewish and Arab Israelis, adding to the more than $500 million in other cuts.
The official said the portion involving Palestinians in the West Bank and Gaza would be used "to enhance" programs in Israel instead.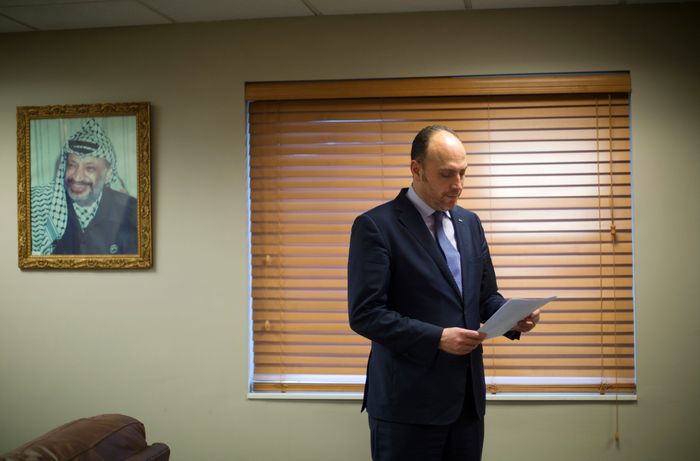 Two weeks ago, the Trump administration canceled the funding for all UN aid funds for the Palestinian refugees, including UNRWA.
It was later reported that US aid funds would also be cut from aid funds for oncology treatments in hospitals in East Jerusalem.
US President Donald Trump has said he will withhold aid from the Palestinians to force them to negotiate as the White House prepares a plan for Middle East peace -- what he has called the "ultimate deal".
The Palestinian leadership cut off contact with the White House after Trump recognised the disputed city of Jerusalem as Israel's capital in December.
You need to be logged in in order to post comments. Sign up or log in
September 16, 2018 6:58 PM
Next step seize the bank accounts of Abbas and Arafat
September 16, 2018 7:01 PM
TRUMP president for life.
September 17, 2018 5:15 AM
Pres Trump is not going to play the Taquiya game of Abbas et al. Its now " halas " ! Either you come to the table or walk alone in fantasy world. There will never be peace whilst they teach the young to hate Israel.