Israel minister lauds Morocco move to include Holocaust education in schools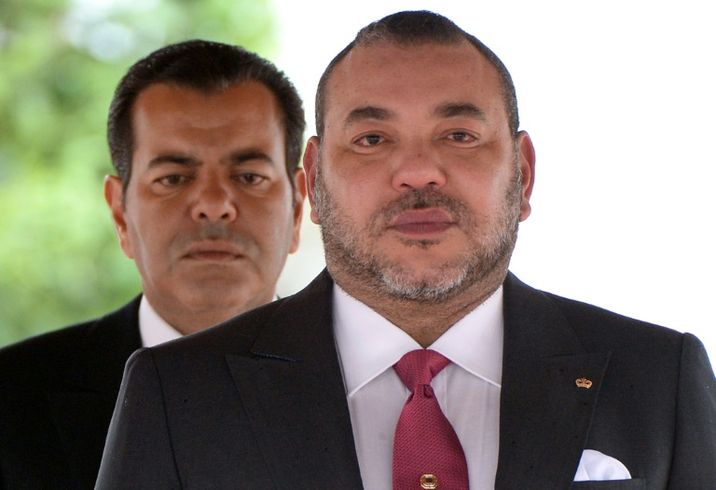 Moroccan King Mohammed VI (R) with Moroccan Prince Moulay Rachid pictured in Casablanca in March
Fadel Senna (AFP/File)
Israel's Deputy Minister in the Prime Minister's Office MK Michael Oren hailed Morocco's King Mohammad VI for his decision to introduce Holocaust education into his country's schools.
""Morocco's King Muhammad V (sic) sent a profound moral message to the world. Anti Semitism & Holocaust denial is rising in the West, the leader of a proud Arab country is introducing Holocaust education into Moroccan schools with the goal of fighting anti-Semitism. There is indeed hope," Oren tweeted.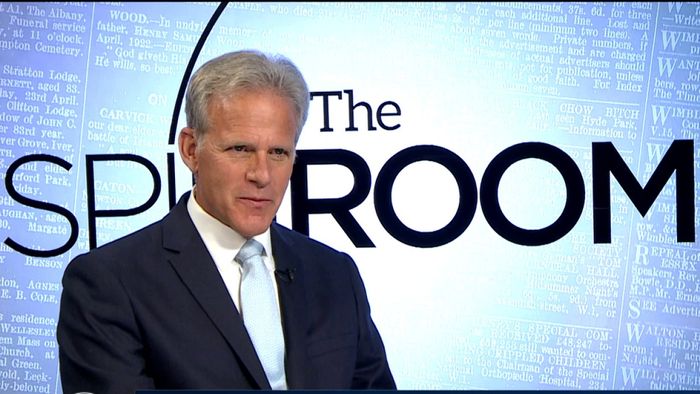 King Mohammad VI delivered a message to the country's education minister, Said Amzazi, on the sidelines of the United Nations General Assembly last week, according a report from Moroccan news website Le Desk.
The message reportedly said that anti-Semitism is the "antonym of freedom of expression."
"It manifests the negation of the other and is an admission of failure, insufficiency and inability to coexist," the King added.
"This is the anachronistic return to a mythical past. Is this the past that we want to leave as legacy for future generations," he asked his education minister.
"For all that, the battle against this plague can not be handled carelessly. [The battle] is fought neither with the military nor with money, it above all depends on education and culture," he added, explaining that, "This battle has a name: education. And in the interest of our children, it is important for us to win it because they will be the beneficiaries and our ambassadors in the future."
Le Desk noted that Morocco's monarchy has been reviewing the need for changes to the religious content of school textbooks, namely to include the history of Morocco's Jewish communities and explain the Holocaust.
The Holocaust Memorial Center of France partnered with the Archives of Morocco in 2016 to establish "cooperation on all topics related to the history of Jews and Judaism in countries of North Africa, in research and exchange of archives and cultural and scientific events," according to the report.
A year later Morocco agreed to a proposal from the United States Holocaust Memorial Museum to fight intolerance and introduce Holocaust education.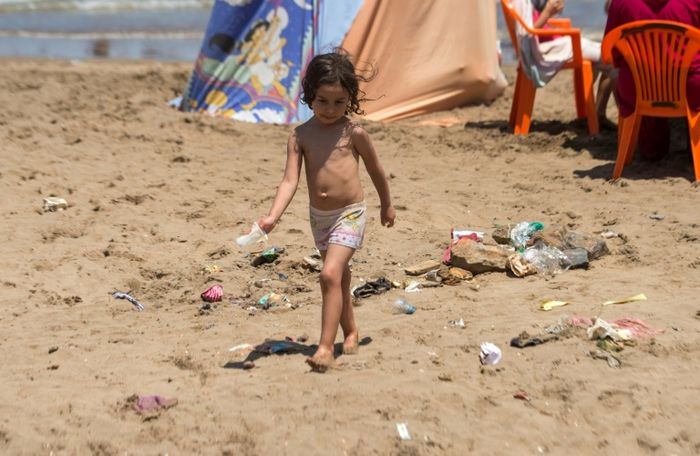 Morocco's Princess Joumala Alaoui wrote a letter in April to the Moroccan Jewish community in New York City to express her country's commitment to the history of its Jewish population.
"Morocco's Jewish heritage continues to be part and parcel of our lives and who we are. His Majesty King Mohammed VI is committed to follow in the footsteps of his forefathers and spares no effort in the preservation of this shared heritage," she wrote.
"It is thus a great source of great pride and joy to witness the upholding of Moroccan Jewish traditions beyond our borders."
Morocco, following the Arab-League boycott, does not officially recognize Israel. However, unlike most countries in the Middle East, Israelis can travel to Morocco at certain periods in the year with the correct visa.