BDS activists sued for cancelled Lorde concert raise $17,000 for Palestinians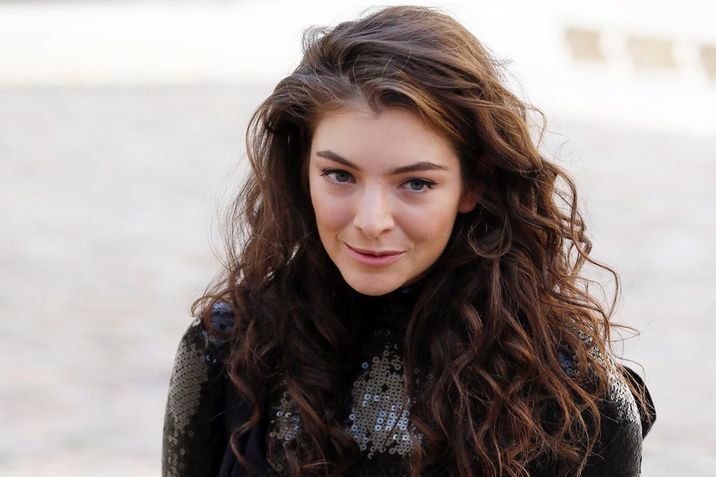 Lorde au défilé Dior
FRANCOIS GUILLOT / AFP
An Israeli court ordered the activists pay the amount to three Israeli fans for 'emotional distress'
Two New Zealand Boycott, Divestment, and Sanctions activists, who were ordered to pay $12,400 in damages over their role in the cancellation of a Lorde concert in Tel Aviv, say they will instead pay the amount to organizations that aid Palestinians in Gaza.
Two days after their fundraising campaign began, Justine Sachs and Nadia Abu-Shanab have already raised over $17,000.
The Jerusalem Magistrate's Court on Thursday ruled that two BDS activists, Justine Sachs and Nadia Abu-Shanab, must pay $12,400 compensation to three Israeli Lorde fans after the singer cancelled a concert in June under pressure from the boycott movement.
The ruling was based off the 2011 "anti-boycott law" which allows anyone who calls for a boycott of Israel or an Israeli institution to be sued for damages.
In December 2017, Lorde cancelled her Tel Aviv concert that was scheduled for June of this year, citing an open letter published by Sachs and Abu-Shanab on The Spinoff.
In yet another open letter published on The Spinoff Friday, the activists responded to the Israeli court's decision, arguing they should not be blamed for the singer's decision.
"The cancellation of her concert can't be reduced to our letter. We're just one tiny part of a growing and vibrant movement," they wrote. "And while we're proud to play our part, credit goes to Lorde for having the human decency to take a stand."
The activists asserted that the lawsuit was a politically motivated stunt by the Israeli government, and not a reasonable suit. Citing advice from their lawyers, the letter argued "Israel has no right to police the political opinions of people across the world. [Their legal advisers] believe that this is a stunt of which the sole intention is to intimidate Israel's critics."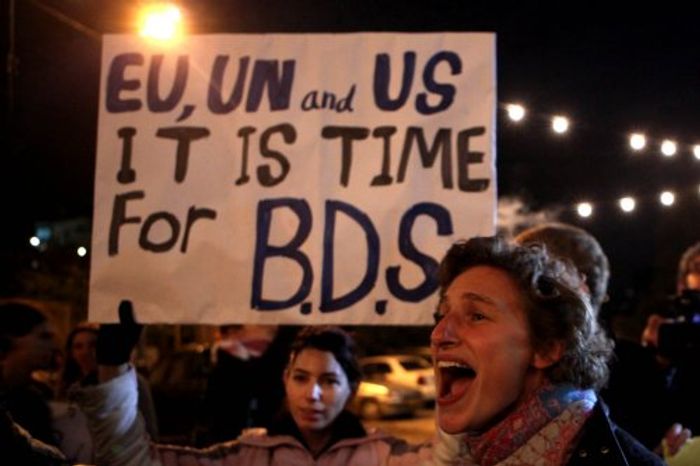 The two say that they have contacted their government and hopes New Zealand will support them and "not stand by and allow Israel to attempt to bully its citizens."
The two claim that since the court's decision was issued they have been "overwhelmed with offers of financial support from New Zealand and around the world."
"We will not be paying the court ordered amount. Instead we would like to use the publicity surrounding Israel's stunt to return the attention and support back to Palestine and those paying the price for Israel's actions."
The two launched a crowdfunding campaign to raise $12,000 for The Gaza Mental Health Foundation which provides funds for mental health support to families in the Gaza Strip.