'No impact' on Iran's economy from new US sanctions, Rouhani says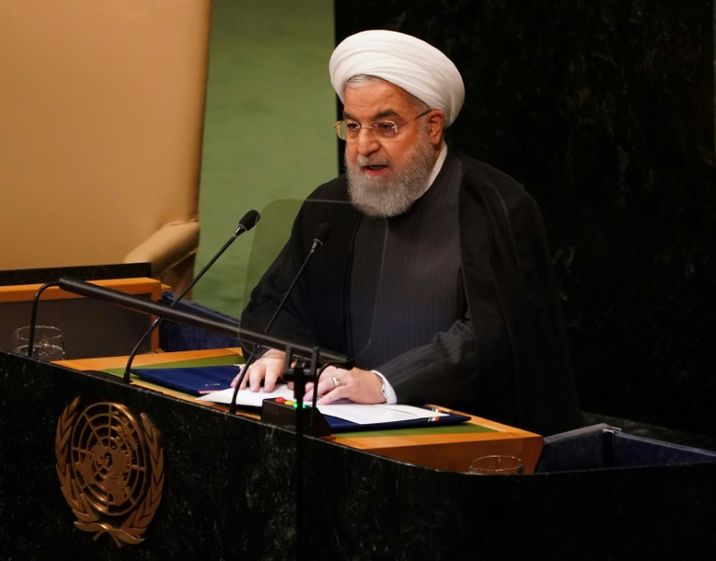 Iranian President Hassan Rouhani addresses the UN General Assembly
Don EMMERT (AFP)
A day earlier, National Security Adviser John Bolton hailed the 'quite significant' effect of the sanctions
Iranian President Hassan Rouhani said Saturday that the new U.S. sanctions that went into effect last week "have had no impact" on Iran's economy because Washington had already imposed sanctions earlier.
"The sanctions have had no impact on our economy because America had already used all the weapons at its disposal and there was nothing new to use against us," Rouhani stated in remarks carried live on state television.
The Iranian leader's remarks come a day after the US hailed the success of new sanctions on Iran's economy.
US National Security Adviser John Bolton said Friday that the two rounds of unilateral sanctions introduced by President Donald Trump in August and most recently on Monday had had a "quite significant" effect on the Iranian economy and the country's actions abroad.
"We've seen indications that it has affected their belligerent activity in Iraq, Syria and Yemen. Not enough yet, but it's beginning to have that effect," Bolton said.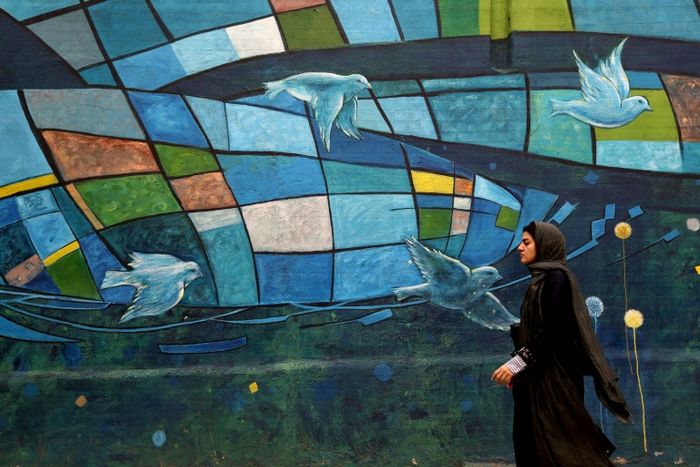 Last week, sweeping sanctions were imposed on Iran following the US withdrawal from a denuclearization deal. Secretary of State Mike Pompeo announced the reimposition of the sanctions on Monday, vowing the US would be "relentless" in pressuring Tehran.  
Bolton warned that more sanctions were possible on Iran just days after the new round of measures touted as the most punishing ever on Tehran entered into force.
"Our objective is to starve the Iranian regime of the funds it uses to fund violent activity throughout the Middle East and around the world. Our ultimate goal is to encourage them to abandon their revolutionary course," Pompeo told reporters.
Hours before the fresh sanctions were reimposed, thousands of people in Iran marked the anniversary of the 1979 hostage-taking at the US embassy by carrying placards mocking Trump and burning American flags and fake dollars.
On Monday, Iran's President Hassan Rouhani said the Islamic republic "will proudly bypass sanctions" by the United States, adding that they were "against international regulations."
Last month, the UN's top court ordered the US to lift sanctions on humanitarian goods for Iran. The US said the case was "meritless" and only involved a few sanctions.
You need to be logged in in order to post comments. Sign up or log in
November 10, 2018 2:57 PM
Firstly, there is no way you can know so early on. Secondly, why would anyone believe you.