Iran denies Germany's espionage charge against Afghan-German bi-national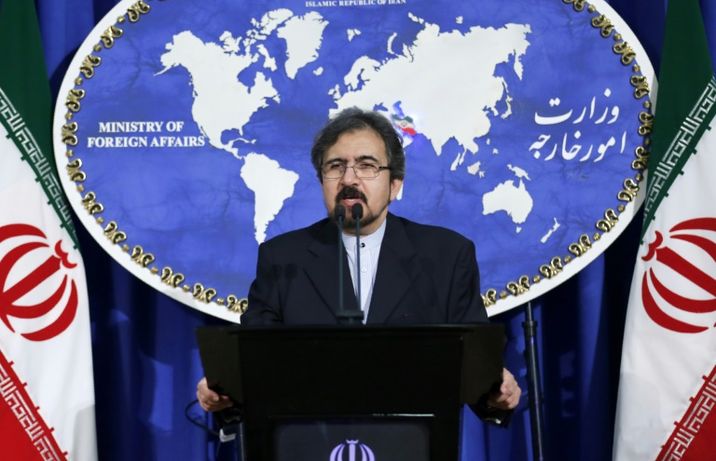 Iranian foreign ministry spokesman, Bahram Ghasemi, speaks during a press conference in Tehran
ATTA KENARE (AFP/File)
Previous cases of infiltration by a foreign agency have sparked outrage and shock in Germany
Iran combated espionage allegations of a German-Afghan member of Germany's armed forces allegedly spying for the Islamic Republic.
Iranian Foreign Ministry spokesman Bahram Ghasemi claimed that "enemies" were attempting to "sour relations" between Iran and Europe, according to the semi-official ISNA news agency.
The 50-year-old military consultant and translator for the Bundeswehr Abdul Hamid S. was arrested this week and has been detained in the western Rhineland region on suspicion of spying for Iran's intelligence service, though the German Defense Ministry refused to offer more information.
Federal prosecutors explained that he was "a language evaluator and cultural issues adviser of the German armed forces. In this capacity, he is believed to have passed on information to an Iranian intelligence service."
On Wednesday, the German foreign ministry said it had "unequivocally expressed our great concern over the alleged agent activities" to Iran's ambassador in Berlin.
German newspaper Der Spiegel reported that Hamid was privy to sensitive information, including with regard to troop deployments in Afghanistan,
But Ghasemi denied that the Afghan-German dual citizen had ever been in contact with Iran.
The arrest of an Afghan-German member of the German armed forces has stoked fears that Iran has increased its espionage activity in Europe.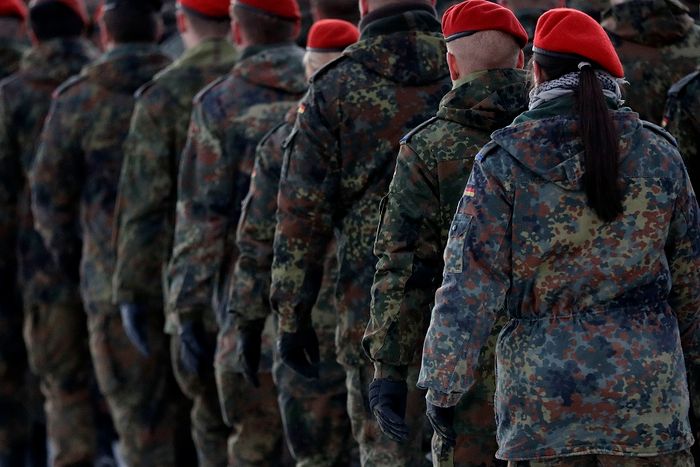 Over the summer, Germany's domestic intelligence agency reported that the Islamic Republic had enhanced its cyberwarfare capabilities and posed a danger to German companies.
Previous cases of infiltration by a foreign agency have sparked outrage and shock in Germany.
In 2016, Markus Reichel, himself a former intelligence agent for Germany, was convicted for spying for both the CIA and the Russian secret service.
He admitted handing over "scores of documents and internal information" to the CIA, including papers detailing Germany's counter-espionage strategies.
Reichel also delivered three classified documents to the Russians.
In 2011, Germany jailed a married couple for spying for the Russian secret services for more than 20 years.
The pair, identified only by the code names Andreas and Heidrun Anschlag, were planted in the former West Germany from 1988 by the Soviet Union's KGB and later worked for its successor the SVR.
The couple had obtained NATO and EU political and military secrets, focused especially on the relationship of NATO and the EU with eastern European and central Asian countries.