Netherlands to allow West Bank, Gaza as official birthplaces for Palestinians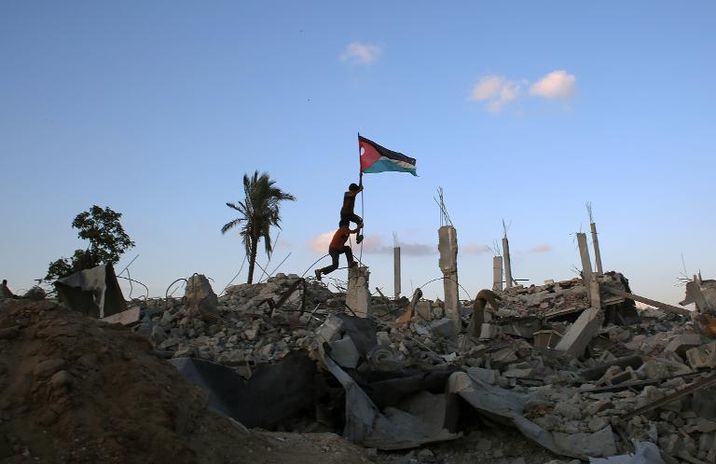 Sweden became the seventh EU member country to formally recognize a Palestinian state
Said Khatib (AFP/File)
The Dutch government added 'unknown' as a birthplace option for Palestinians in 2014
While the Netherlands does not allow Palestinians to claim their official birthplace as "Palestine", they will soon be able to mark the West Bank or Gaza instead, Dutch State Secretary Raymond Knops reportedly told the House of Representatives in The Hague on Friday.
Currently, Palestinians have the option of registering their official birthplace as "Israel" or "unknown."
But in his letter on Friday to the House of Representatives, Knops explained that the civil registry will add to its list of states "the Gaza Strip and the West Bank, including East Jerusalem," Haaretz reported over the weekend.
The new options will be permitted for Palestinians born after the establishment of the state of Israel on May 15, 1948, following the end of the British mandate.
Knops attributed the move to "the Dutch viewpoint that Israel has no sovereignty over these areas," his letter explains, but does not go so far as to recognize a Palestinian state independently of Israel.
Despite the UN and some 136 countries independently recognizing a Palestinian state, the norm in the European Union (EU) has been to await such status within an established peace agreement between Israel and the Palestinians.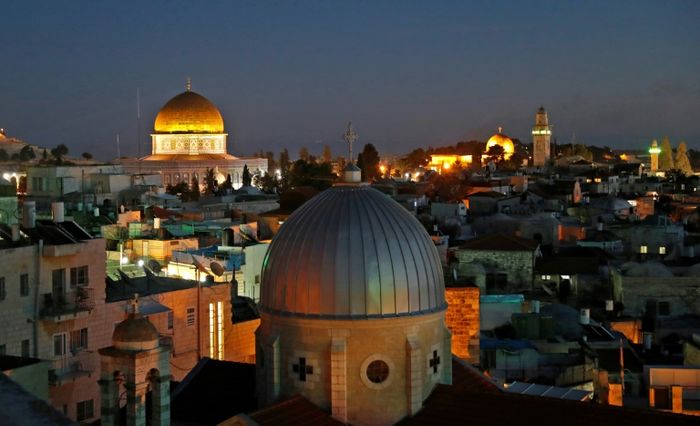 The move is another progressive step taken by the Dutch government, since it decided to add "unknown" as a birthplace option for Palestinians in 2014, who previously had no choice but to register themselves as born in Israel.
In 2012 the UN overwhelmingly granted 'Palestine' non-state observer status through a vote in the General Assembly despite a fierce diplomatic campaign mounted by Israel.
The move enabled the Palestinians to join international organizations and the International Criminal Court, though they did not become a full UN member state.
The Palestinians presented a request for UN membership in 2011, but the application never came before the Security Council for a vote.
Palestine, won the presidency of G77 after 146 countries voted in favor of it leading the biggest UN bloc of developing countries. Only the United States, Israel and Australia opposed the appointment, while 15 countries abstained from voting.