Brussels proposes adding Saudi Arabia to EU money laundering blacklist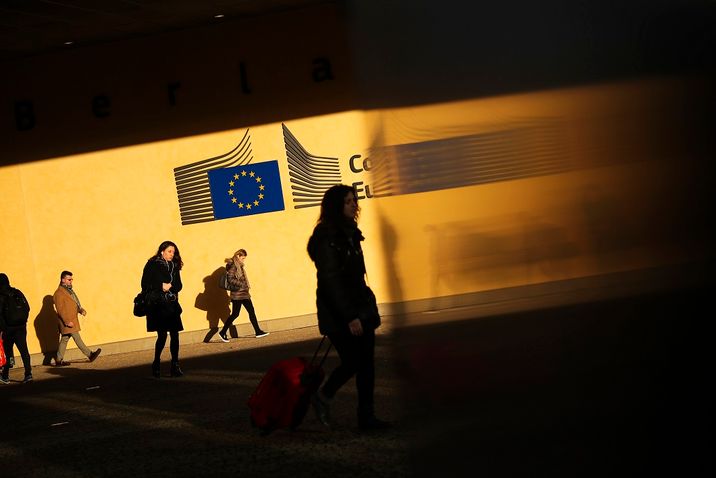 Commuters walk past the European Commission headquarters in Brussels, Monday, Feb. 11, 2019.
AP Photo/Francisco Seco
The European Commission on Wednesday proposed adding seven countries including Saudi Arabia to the EU's money-laundering blacklist of governments that do too little to thwart the financing of terrorism and organised crime.
The proposal must now be approved by European Parliament and the 28 member states, with opposition from France and Britain against the new list.
Inclusion on the list does not trigger sanctions, but it does oblige European banks to apply tighter controls on transactions with customers and institutions in those countries.
The addition of Saudi Arabia comes amid tensions between Riyadh and European capitals heightened by the murder last year of the columnist Jamal Khashoggi at the Saudi consulate in Istanbul.
"We have put in place the highest standards in the world in the fight against money laundering," said European Commissioner for Justice Vera Jourova.
"But we must ensure that dirty money from other countries does not end up in our financial system," she told a press conference at the European Parliament plenary session in Strasbourg. 
"Dirty money is the driving force behind organised crime and terrorism," Jourova continued, urging countries on the list to "quickly remedy their shortcomings".