Former Turkey president Suleyman Demirel dies, aged 90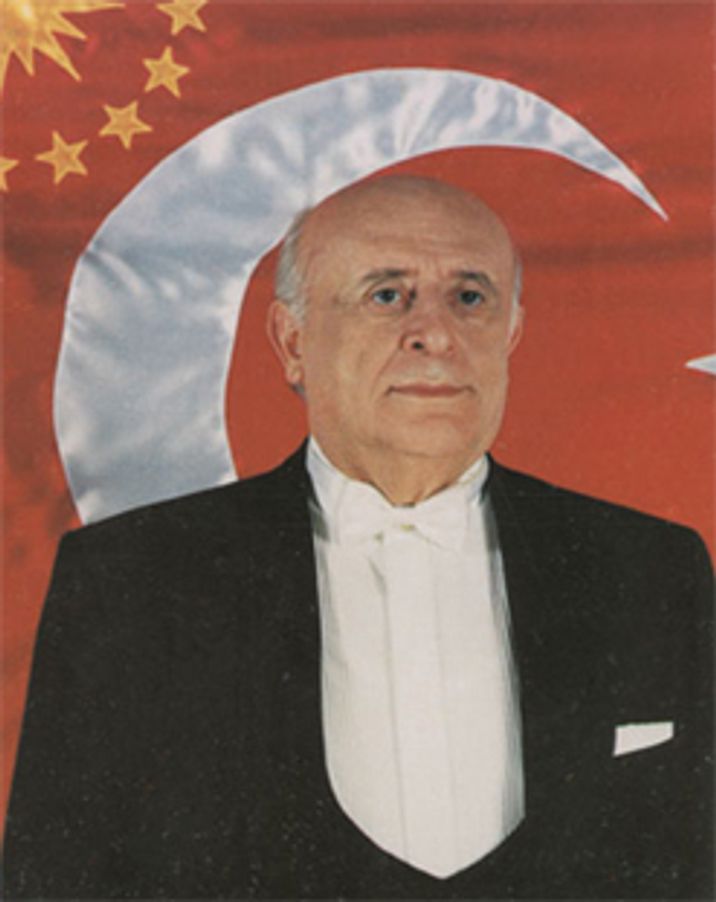 L'ancien Premier ministre turc Suleyman Demirel.
Wikipedia
Demirel's career spanned over half a century, was premier seven times
Former Turkish president Suleyman Demirel, died Wednesday in Turkey's capital Ankara, the New York Times reported.
He was 90, the city's Guven Hospital said, confirming his death in a statement quoted by the Times.
Demirel was Turkey's premier seven times, in a career that spanned over nearly half a century. He then became president during a time a political strife and economic malaise.