New Polish government says Roman Polanski should be extradited to US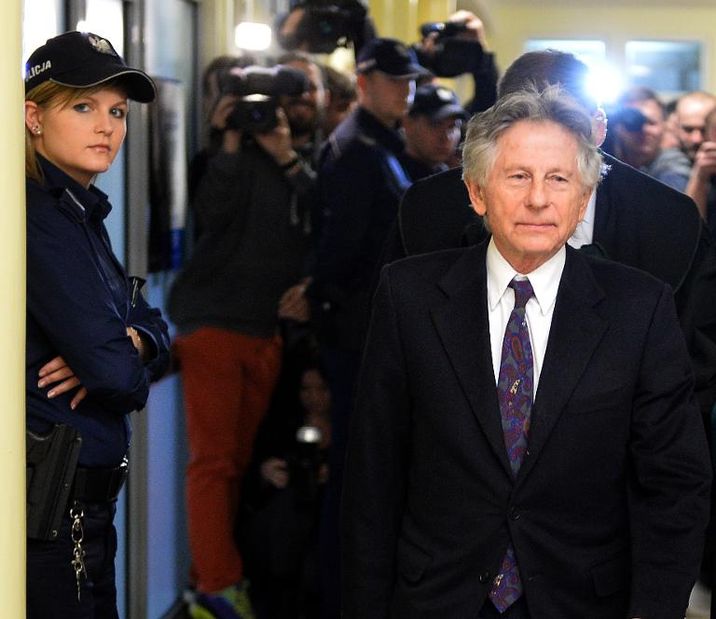 Le réalisateur Roman Polanski au tribunal de Cracovie le 25 février 2015
Janek Skarzynski (AFP)
US attempted to have Polanski arrested when he traveled to Warsaw for opening of a Jewish museum in 2014
The new Polish government has said that Roman Polanski should be deported from Poland to the US to face charges of raping a 13-year-old girl in 1977, The Guardian reported the leader of Poland's newly elected Law and Justice party as saying.
Jarosław Kaczyński, who won the elections this past week used the Polanksi case as an instrumental part of his campaign, was quoted by The Guardian as saying that  "there was open talk that he should not be made responsible for his deeds because he is an outstanding, world-famous film-maker. We will totally reject this attitude."
A Polish court will probably decide on October 30 whether to extradite the 82-year-old French-Polish fugitive and Oscar-winning director.
"We're almost there. There's a good chance it will happen then. The judge mentioned it himself," Polanski's lawyer Jerzy Stachowicz told AFP.
The United States filed the extradition request in January. The director of "The Pianist", "Chinatown" and "Rosemary's Baby" faces sentencing there for raping Samantha Geimer after a photo shoot in Los Angeles when he was 43.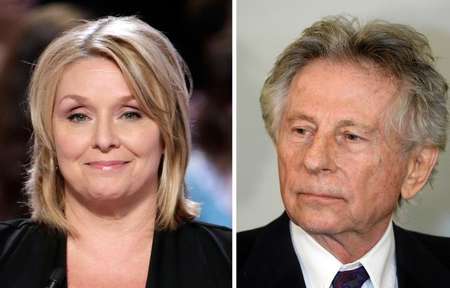 He pleaded guilty at the time to unlawful sex with a minor, or statutory rape, avoiding a trial, but then fled the country fearing a hefty sentence. He now lives in France.
US officials have regularly pressed for his extradition, to no avail.
The US attempted to have Polanski arrested when he traveled to Warsaw for the opening of a Jewish museum in October 2014.
Polanski has said he doubts the extradition bid will be honoured but added he will comply with the legal proceedings in the southern city of Krakow.
He testified for a marathon nine hours at the first closed-door hearing on February 25.
Polish prosecutors argue there are legal grounds for the extradition to go ahead, despite a statute of limitations on child sex crimes under Polish law.
If the court clears the extradition, Poland's justice ministry will still have the final say.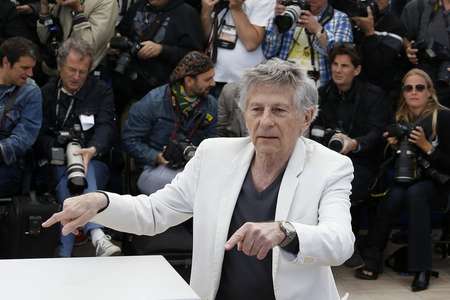 Polanski, who became a French citizen in 1976 after moving to France from Poland, is currently working on a new film about France's Dreyfus Affair.
The case featured an army captain wrongly convicted in 1894 of espionage and treason whose ordeal has become a symbol of injustice and anti-Semitism.
Geimer wrote a book about her encounter with Polanski in 2013, in which she said she was made to drink champagne and was given a sleeping pill before being raped by Polanski in the house of actor Jack Nicholson.
The mother-of-three wrote in "The Girl: A Life Lived in the Shadow of Roman Polanski" that she harbors no hate for Polanski and has forgiven him.
(AFP)
Read more: The brother, the ghost, the victory