Details emerge of horrific torture of Israelis at Munich Olympics massacre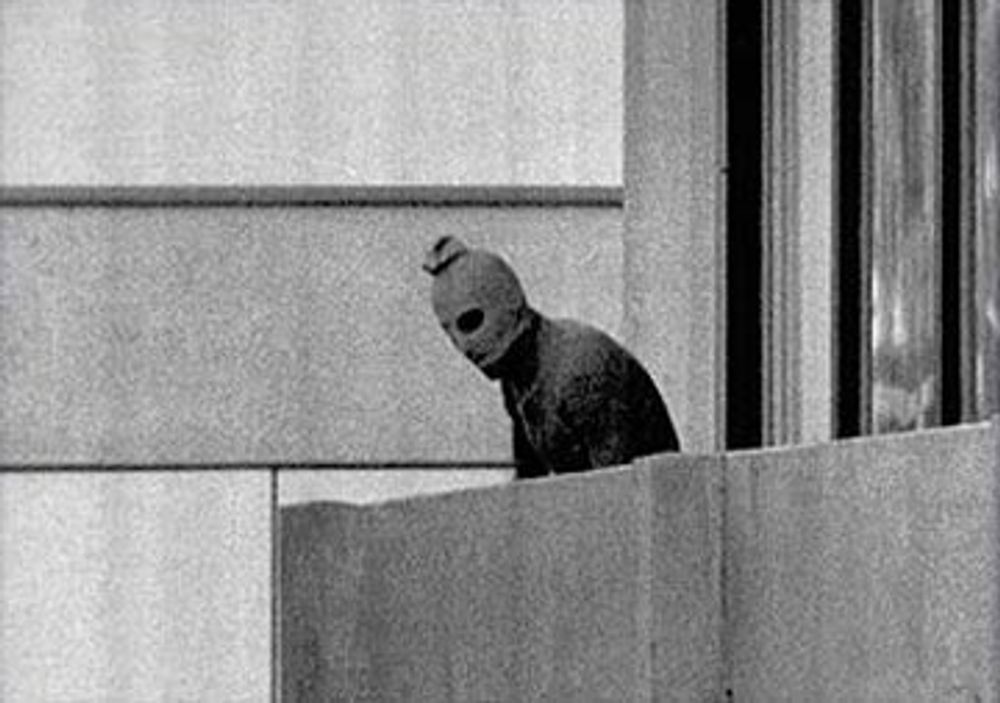 The Israelis were beaten and in at least one case, castrated by Palestinian terrorists
The widows of two Israeli Olympians killed by Palestinian terrorists at the 1972 Munich games, have revealed that the men were tortured and in at least one case, castrated, by their attackers.
The New York Times published an interview Tuesday with Ilana Romano and Ankie Spitzer, who said they were first shown photos depicting the cruelty in 1992, 20 years after the attack.
They agreed to never publicly discuss their content until now. Prior to that meeting in 1992, German authorities denied that the photos and hundreds of pages of reports on the attack and the failed rescue mission existed. The women told the newspaper that they are now speaking out in the hope that their husbands and the other nine members of the team who were killed, can receive public and official acknowledgement of what happened.
According to the German documents and photos, weightlifter Yossef Romano was shot while trying to overpower the terrorists in the early stages of the attack. He was then left to die in front of the other hostages and castrated, the Times reported. It is not known if the castration occurred before or after he died. Other hostages were beaten and sustained serious injuries, including broken bones, Spitzer told the New York Times.
After years of failed attempts to have the murdered Israeli athletes officially recognized during the games, the new International Olympic Committee president, Thomas Bach, has agreed to a moment of reflection during the 2016 Rio Olympics for all athletes who have died at the Olympics.
Spitzer and Romano are lobbying to have the Israeli Munich athletes remembered separately as their deaths were as a result of a terror attack.
A total of 11 Israeli team members were taken hostage during the Olympics in Munich and eventually killed, along with a German police officer, by the Palestinian group Black September. The games were suspended for a day and then carried on.
Israel responded to the release with Mossad operations "Spring of Youth" and "Wrath of God", tracking down and killing Palestinians suspected of involvement in the massacre. An innocent Moroccan waiter was also killed in Lillehammer, Norway.
This article received 0 comments