Algeria claims to have caught spy ring working for Israel: report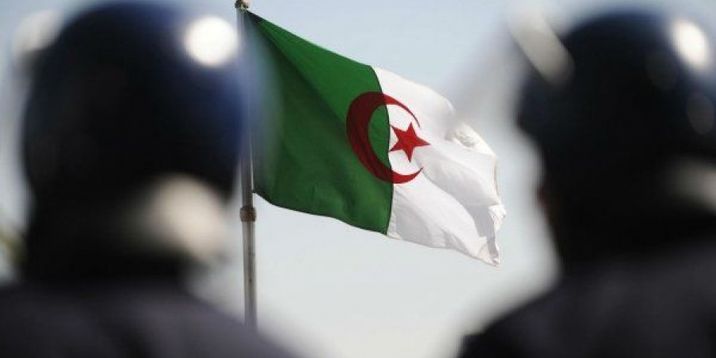 علم الجزائر
During the arrests, police also reportedly discovered sophisticated communications technology
A spy ring whose agents were working for Israel was uncovered in Algeria, Algerian media claimed Friday.
According to the reports, ten people from Libya, Mali, Ethiopia, Liberia, Nigeria and Kenya were allegedly involved in the network. 
During the arrests, police also reportedly discovered sophisticated communications technology.  
Those arrested were detained for questioning.
The report comes a month after Israel was accused of the assassination of Hamas drone engineer Mohammed Zawahri in Tunisia. 
Israel has made no comment about the accusation.