Egypt inks $4.5B deal for 1st high-speed train line, dubbed 'Suez Canal on rails'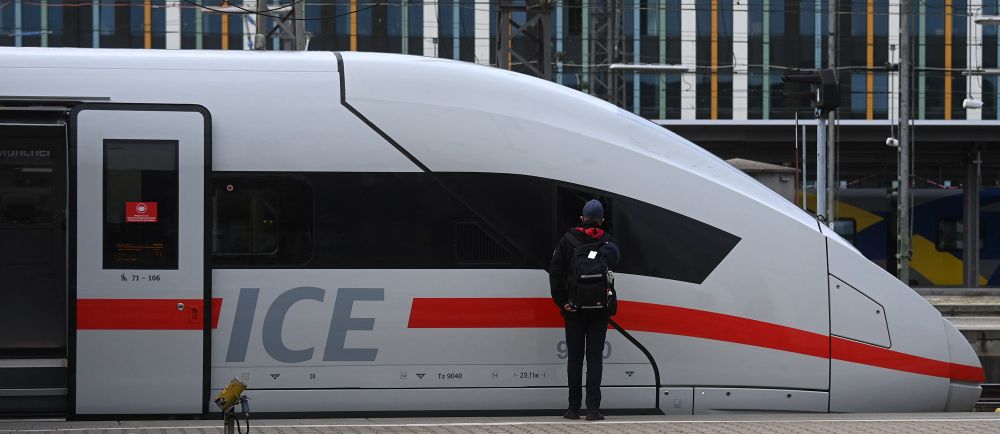 Will connect Red Sea to Mediterranean, including stops in Alexandria and new administrative capital
Egypt on Wednesday signed a contract worth $4.5 billion with a consortium led by Siemens for the construction of its first high-speed train line, connecting the Red Sea to the Mediterranean.
State television reported the signing of a document providing for "the development, implementation, supply and maintenance for 15 years of the first line of the high-speed electric train network" between the cities of Marsa Matrouh (north) and Aïn Soukhna (east) over 410 miles (660 km).
The project will be executed by the Transport Ministry and a consortium of Egyptian and German companies, led by Arab Contractors, Orascom and Siemens, according to the same source.
In February, the ministry announced the end of preliminary work on the project, which should end in 2023.
The line will pass through 21 stations including the coastal city of Alexandria and the new administrative capital, located 28 miles (45 km) east of Cairo.
Since his election in 2014, President Abdel Fattah al-Sisi launched several mega-projects including that of the new capital, high-speed train and other infrastructure, considered to be the showcase of the country's "development."
In 2019, the authorities signed a contract worth $4.5 billion with a consortium led by the Canadian company Bombardier for the construction of two monorail lines: the first linking Cairo and the new capital; the second connecting two of Cairo's suburbs, Giza and the City of October 6th.
This article received 0 comments