Ethiopia transported weapons using flagship commercial airline during war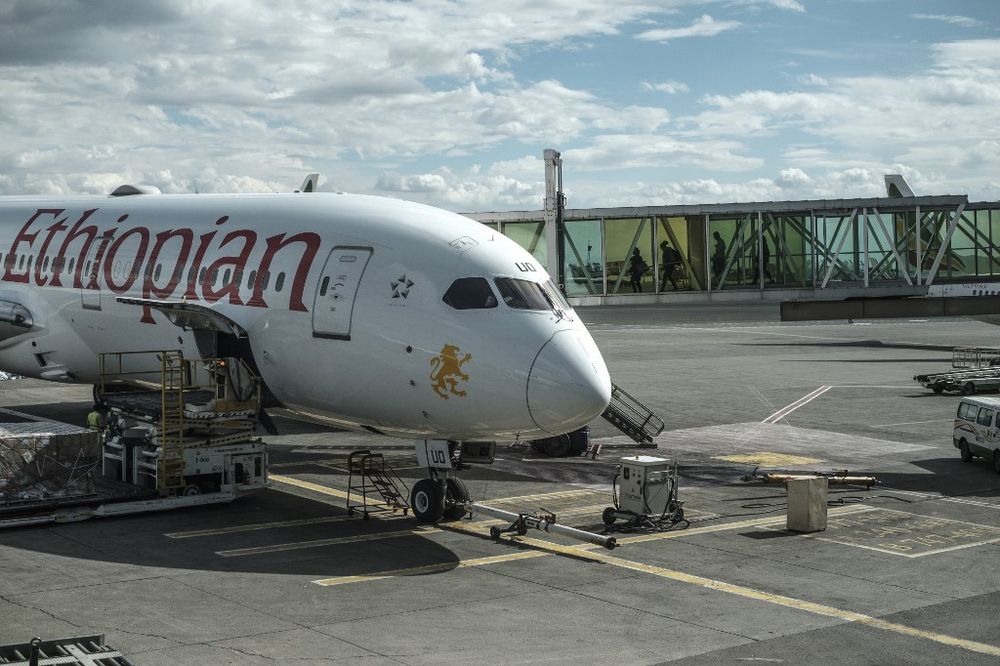 Rebels in Tigray launched a new offensive against the Ethiopian military in July
The Ethiopian government utilized the country's primary commercial airline, Ethiopian Airlines, to transport weapons in and out of its neighbor Eritrea during the civil war in Ethiopia's Tigray region, CNN reported.
Eyewitness accounts and photographic evidence confirm that arms were shuttled between Ethiopia's international airport and airports in Eritrean cities. Also confirmed by cargo documents and manifests seen by CNN officials, multiple Ethiopian Airlines planes made transport trips during the first few weeks of the Tigray conflict.
In November 2020, tensions rose between the Tigrayan minority and PM Abiy Ahmed following the arrest of Tigray leaders, which consequently led to heavy fighting.
Not only has the conflict caused famine living conditions for millions of people, seeping into neighboring regions, it has also fostered atrocities that appear to violate terms of a US trade program, as suggested by CNN.
Experts indicate that the flights transporting weapons would violate international aviation law, which forbids the smuggling of arms for military use on civil aircraft. According to CNN, this is the first incident of weapons trade between former foes, Ethiopia and Eritrea, that has been documented during the war.
Ethiopian Airlines generates billions of dollars a year carrying passengers across the African continent and all over the world. As a response to the investigation, Ethiopian Airlines said "to the best of its knowledge and its records, it has not transported any war armament in any of its routes by any of its aircraft."
This article received 0 comments