US appoints ambassador to Sudan for first time since 1996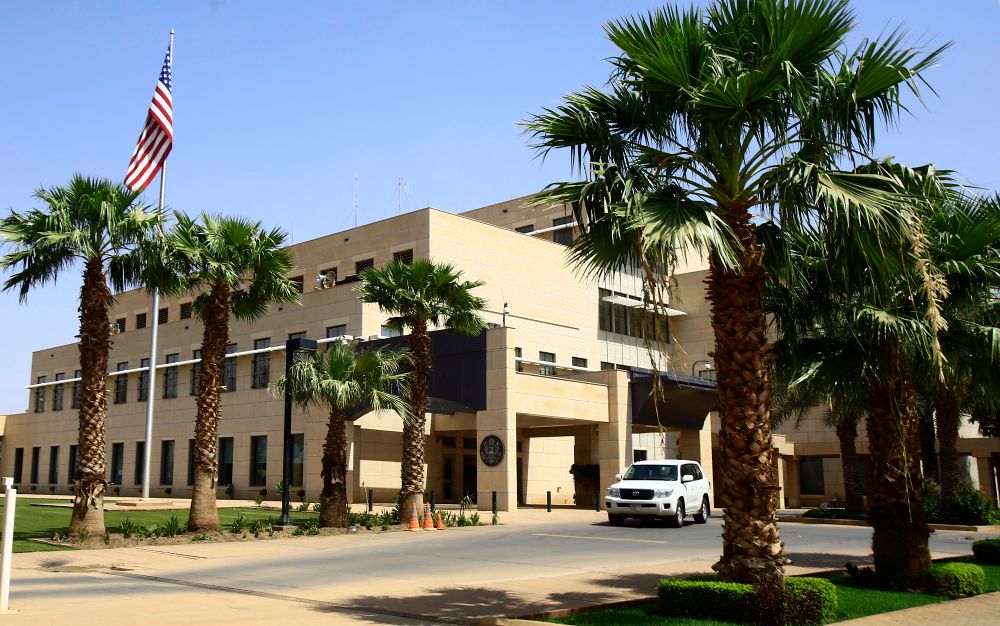 Veteran Middle East diplomat John Godfrey tapped for elevated diplomatic position
The United States on Saturday appointed the first ambassador to Sudan since 1996, elevating its diplomatic representation in the capital Khartoum from charge d'affaires, Sudanese news agency SUNA reported.
Veteran Middle East diplomat John Godfrey will serve as the new US envoy.
Godfrey is currently acting coordinator for counterterrorism at the US State Department, as well as acting special envoy for the global coalition to defeat ISIS.
Previously, he was deputy head of mission at the US embassy in Riyadh and before that chief of staff to then deputy secretary of state Bill Burns, who is now director of the CIA. Godfrey also held positions at the US embassies in Iraq and Libya.
The US broke diplomatic ties with Sudan in 1996 over its support for Al-Qaeda and other terrorist groups.
Following the ouster of then-Sudanese president Omar al-Bashir, the US announced it would normalize relations with the African country and exchange ambassadors. Sudan sent an ambassador to Washington, but the Trump administration did not reciprocate.
Last month, Sudan's army chief Abdel Fattah al-Burhan led a military coup that dissolved the transitional government and led to the detainment of civilian officials, including Prime Minister Abdalla Hamdok. The premier was reinstated last week but protests are continuing against the military's involvement in civilian affairs.
This article received 1 comments