Burkina Faso says 66 women, children freed from jihadists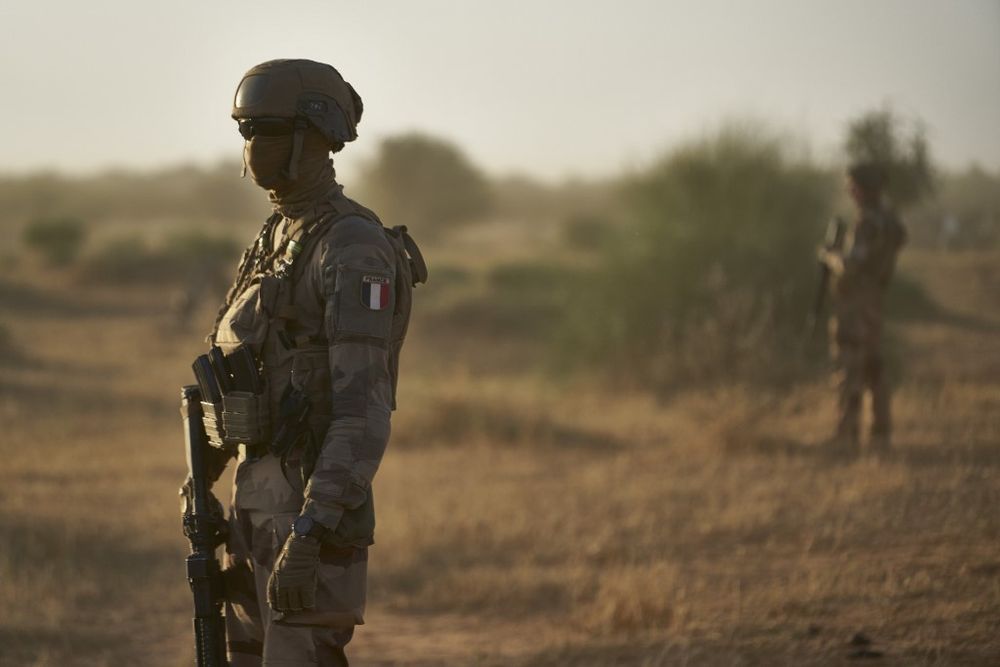 Burkina Faso is among West African countries battling a rampant insurgency with links to al-Qaeda and the Islamic State
Soldiers rescued a group of 66 women and children abducted by jihadists last week in northern Burkina Faso, state television and a security source said Friday. The news came hours after security sources said a series of attacks on Thursday left some 30 people dead in the war-ravaged West African nation that has been battling a jihadist insurgency in the past several years.
The group included 39 children, including four infants. The abduction last week prompted alarm from the United Nations, while the country's military junta warned of a rise in jihadist attacks on civilians.
In its main evening news bulletin, Burkina Faso's RTB channel, referring to an army "operation," showed images of the women freed on Friday and brought to the capital Ouagadougou. "They have found freedom after eight long days in the hands of their kidnappers," an RTB presenter said.
Burkina Faso is one of several countries in West Africa battling a rampant insurgency with links to al Qaeda and Islamic State. Parts of Burkina Faso, including the Sahel region, have for months been under a blockade by jihadist groups in the region, making it increasingly difficult to supply the communities there.
This article received 0 comments