Egyptians and Zambians in court over mystery plane carrying 280 lb of gold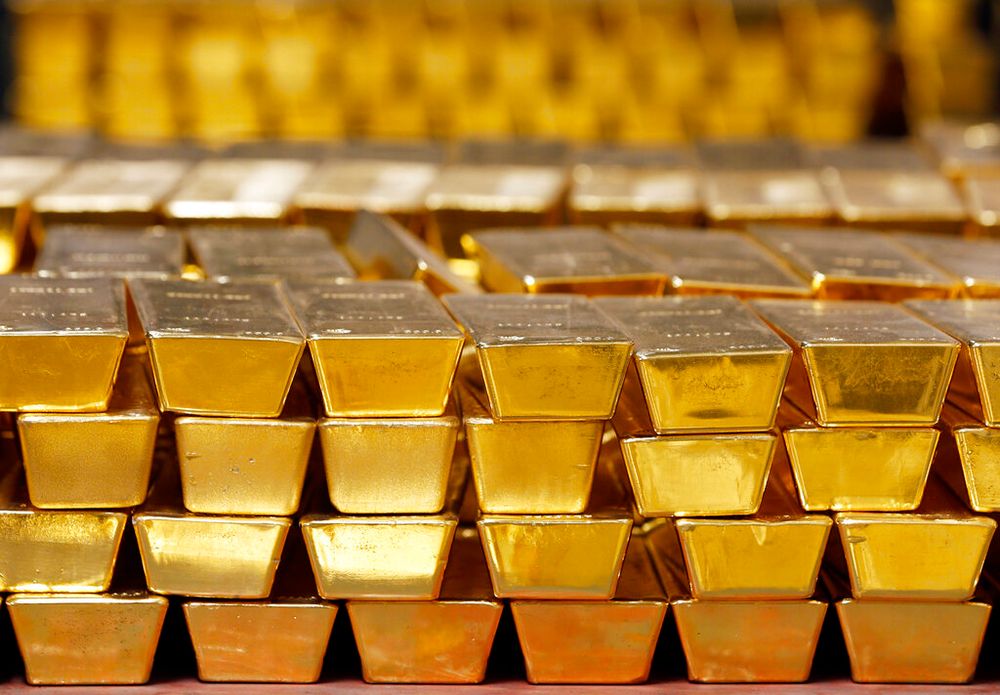 The suspects could potentially face sentences of up to 30 years in prison under Zambian law
Five Egyptians and six Zambians appeared in court on Monday in connection with a mysterious plane that landed in Lusaka, the capital of Zambia, carrying approximately 280 pounds of "suspected" gold, nearly six million dollars in cash, and a cache of weapons.
The incident has prompted a joint effort by drug enforcement and law enforcement authorities, leading to the arrest and subsequent charging of 11 individuals, including a senior Zambian police officer, with charges of "espionage."
Eescorted by authorities, the suspects were seen arriving at a magistrate's court later in the day, signaling the formal commencement of the legal proceedings.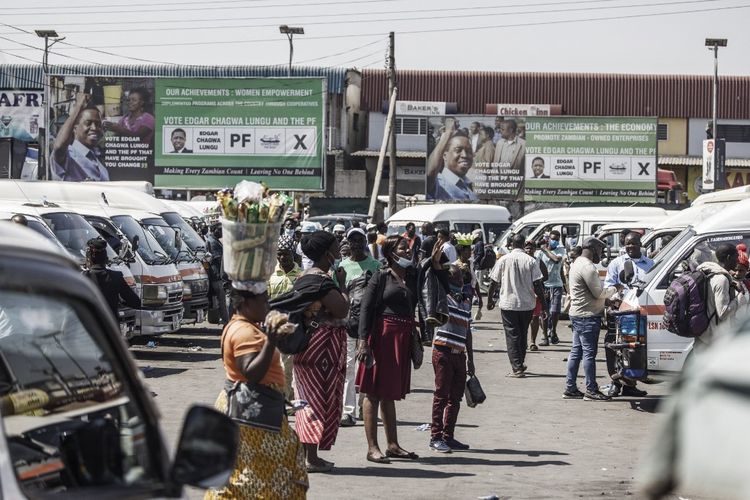 The development follows the recent seizure of approximately 280 pounds of gold under suspicion, a small assortment of firearms, 126 rounds of ammunition, and a substantial sum of nearly $5.7 million from the aircraft that landed in Lusaka.
The Drug Enforcement Commission, tasked with investigating the incident, categorically stated that the chartered plane was transporting "dangerous goods," raising further questions about the nature of the operation.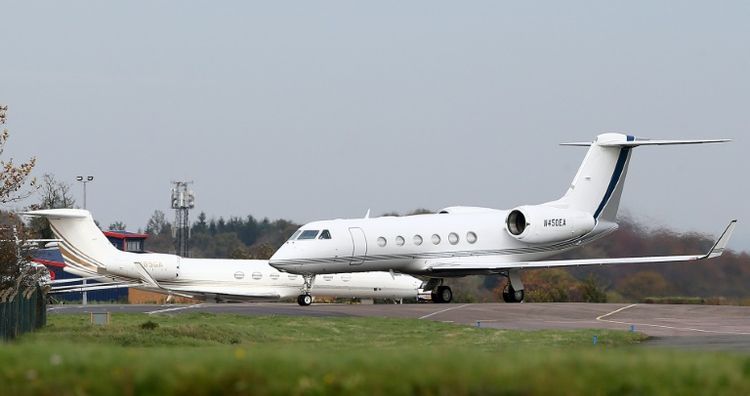 Notable among the suspects are a former Egyptian military personnel and businessman, as well as a Zambian police officer, according to details outlined in court documents reviewed by AFP.
The circumstances surrounding this event have stirred considerable attention, particularly in Egypt.
An independent Egyptian journalist who had been detained in Cairo following reports linking officials to alleged smuggling of cash, weapons, and gold was eventually released. However, conflicting narratives continue to circulate, with Egyptian state media asserting that the aircraft in question was privately owned and had only transited through Cairo.
The suspects could potentially face sentences of up to 30 years in prison under Zambian law.
This article received 0 comments