Israeli tourists robbed and attacked with machetes in Kenya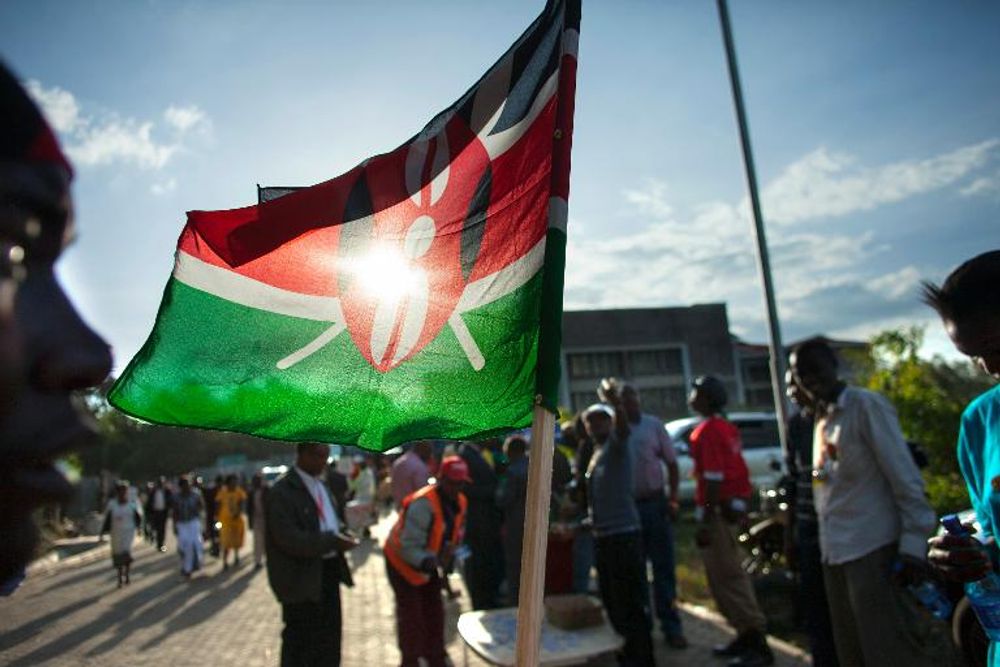 The assailants, armed with machetes, targeted the tourists while they were en route to their hotel
Two Israeli women visiting the Watamu area of Kenya fell victim to a violent attack and robbery on Saturday.
The assailants, armed with machetes, targeted the tourists while they were en route to their hotel, leaving one of them with a severed finger and the other sustaining injuries in the process.
Both women were promptly transported to a local hospital to receive the necessary treatment for their injuries.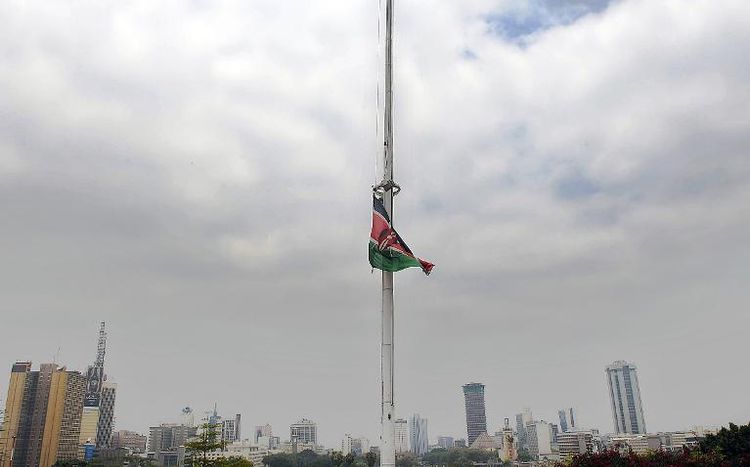 In response to the incident, the Israeli consulate in Kenya swiftly mobilized to support the affected Israeli citizens. The consulate maintained close contact with the victims and their families back in Israel throughout the incident.
Additionally, the consulate facilitated and expedited the visa process for the family members of the injured tourists to ensure they could join their loved ones in Kenya.
This article received 0 comments