U.S. sanctions Sudan's paramilitary commanders for 'atrocities'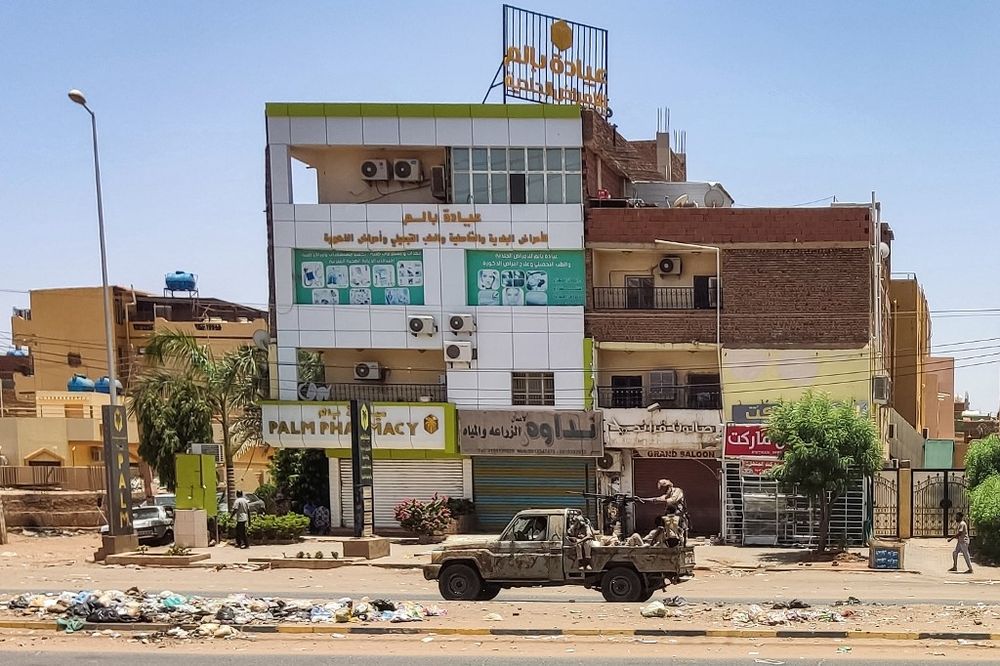 U.S. says RSF members 'engaged in acts of violence and human rights abuses, including the massacre of civilians, ethnic killings, and use of sexual violence'
The United States slapped sanctions on top officials of Sudan's Rapid Support Forces (RSF) Wednesday for a range of alleged murders and rights abuses, including the killing of the governor of West Darfur.
The U.S. Treasury sanctioned RSF senior commander Abdelrahim Hamdan Daglo and the brother of Mohamed Hamdan Daglo, leader of the paramilitary RSF. Under Abdelrahim Daglo, the Treasury said, RSF members "have engaged in acts of violence and human rights abuses, including the massacre of civilians, ethnic killings, and use of sexual violence."
It added that many of the abuses took place in the Darfur region of Sudan. The U.S. State Department meanwhile placed RSF general and West Darfur sector commander Abdul Rahman Juma on its blacklist for what it called "his involvement in a gross violation of human rights."
"According to credible sources, on June 15, 2023, RSF forces led by General Juma kidnapped and killed the governor of West Darfur, Khamis Abbakar, and his brother," the State Department said.
U.S. Treasury sanctions generally aim to make it harder for blacklisted persons or businesses to operate internationally by forbidding Americans or U.S.-based businesses from transactions with them. They also freeze any assets the targeted person has under US jurisdiction. The State Department's action places US visa restrictions on Juma.
Separately, while visiting Chad, U.S. Ambassador to the United Nations Linda Thomas-Greenfield announced $163 million in aid to help people affected by the civil war. The State Department said more than 24.7 million people in Sudan need humanitarian assistance.
This article received 0 comments