South African Zulu Leader Prince Mangosuthu Buthelezi dies aged 95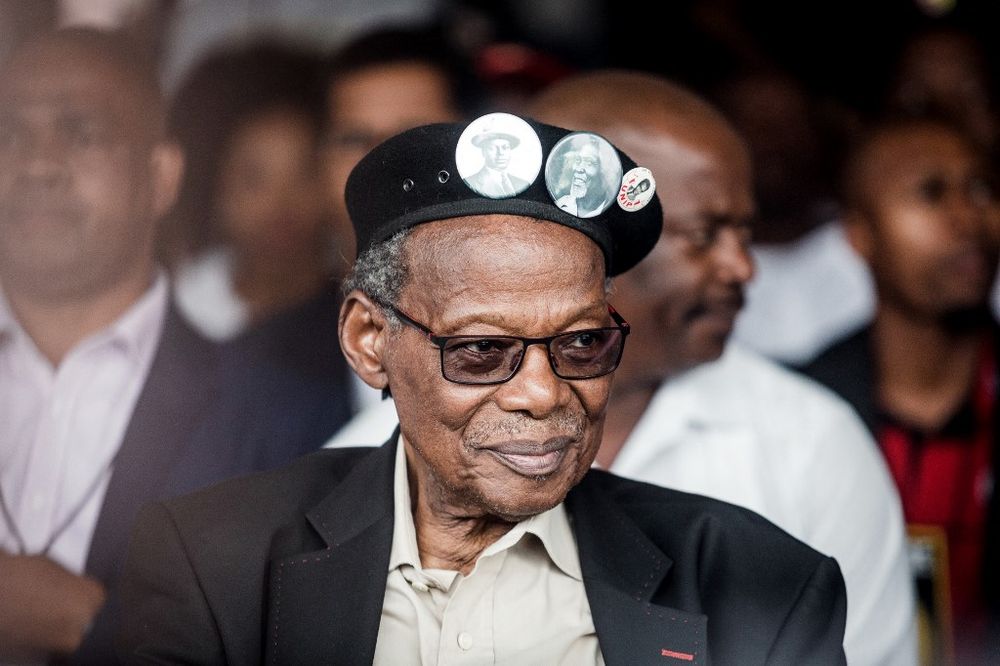 'Prince Mangosuthu Buthelezi has been an outstanding leader in the political and cultural life of our nation,' says South Africa's President Cyril Ramaphosa
South African Zulu Leader Mangosuthu Buthelezi died on Saturday, aged 95, the country's President Cyril Ramaphosa announced in a statement.
"I am deeply saddened to announce the passing of Prince Mangosuthu Buthelezi," South Africa's head of state said.
Buthelezi was the "Traditional Prime Minister to the Zulu Monarch and Nation," as well as being the founder and president emeritus of the Inkatha Freedom Party (IFP). He had also presided over South Africa's deadliest violence ahead of the first multiracial elections in 1994.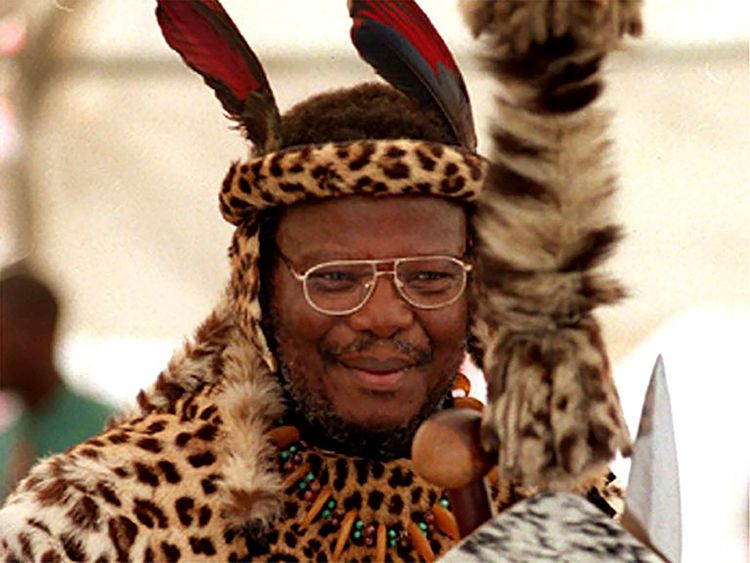 "Prince Buthelezi, who served as the democratic South Africa's first Minister of Home Affairs, passed away in the early hours of today, Saturday, 9 September 2023, just two weeks after the celebration of his 95th birthday," Ramaphosa added.
Buthelezi was a hereditary chief of the Zulus, South Africa's largest ethnic group. Born of royal blood on August 27, 1928, he was described as a proud warrior spirit representing the country's largest ethnic group.
"Prince Mangosuthu Buthelezi has been an outstanding leader in the political and cultural life of our nation, including the ebbs and flows of our liberation struggle, the transition which secured our freedom in 1994 and our democratic dispensation," Ramaphosa said in the statement.
The Zulu leader had been a member of the historic ruling party, the African National Congress (ANC), but he then founded the IFP in 1975, initially as a cultural organization. A rivalry between the two parties later became deadly, over 5,000 people were killed in the violence.
This article received 0 comments