France arrests former Rwanda official Kayondo over genocide charges - report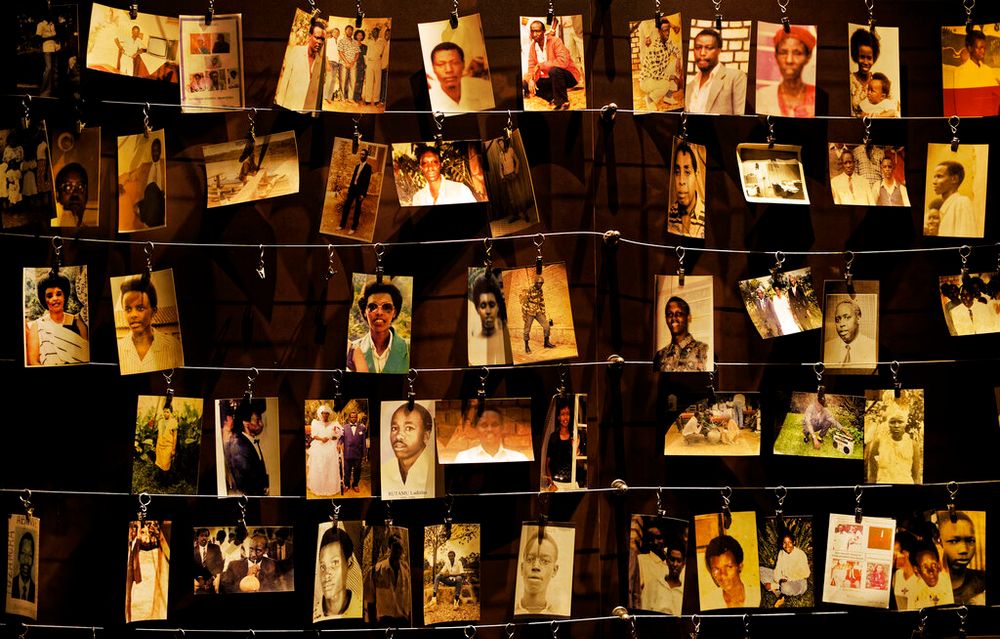 The ex-official is charged with complicity in genocide and crimes against humanity, as a former member of the Rwandan parliament and prefect of Kibuye region
France arrested a former top Rwandan official, Pierre Kayondo, over the African country's 1994 genocide that resulted in over half a million ethnic Tutsi deaths, a source told AFP on Saturday.
Kayondo was a prefect of the Kibuye region and a former member of Rwanda's parliament. According to AFP, he was arrested on Tuesday and charged with complicity in genocide and crimes against humanity.
The former Rwandan official had been targeted by an investigation in France since 2021 after a complaint was filed against him by a victims' association. He was believed to have been living in the northern port city of Le Havre.
France has been of the top destinations for fugitives fleeing justice over the genocide in which over half a million, most of them ethnic Tutsis, were slaughtered over 100 days.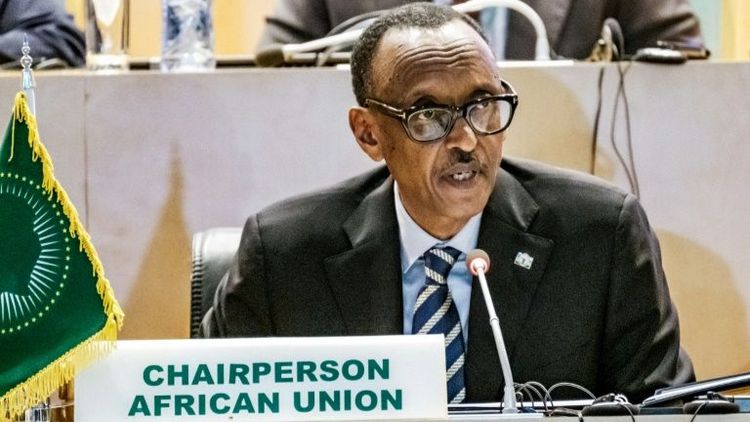 Rwanda, under its current President Paul Kagame, has on occasion accused Paris of not doing enough to bring the fugitives to justice and also not being willing to extradite suspects.
But France has since 2014 tried and convicted a former spy chief, two ex-mayors, a former hotel chauffeur and an ex-top official, while a former military policeman is currently on trial.
Relations between both countries have also warmed considerably since a historians' report commissioned by French President Emmanuel Macron and released in 2021 recognized France's "overwhelming" responsibilities in failing to halt the massacres.
In their complaint, the Collective of Civil Parties of Rwanda (CPCR) accused Kayondo of taking part in the organization of massacres and helping to set up armed groups.
CPCR co-founder Alain Gauthier expressed satisfaction that the "complaint was followed by the opening of an investigation and that justice took an interest in Mr Kayondo. It's good."
This article received 0 comments