Clinton email leak reveals details on Israeli efforts to combat Iran nuclear threat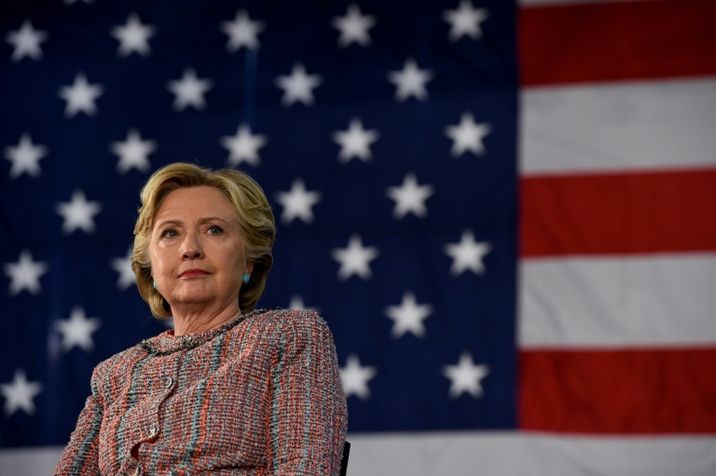 The latest Real Clear Politics polling average has Hillary Clinton ahead by six points across the country
Timothy A. Clary (AFP)
Israel considered leaking a rumor about plans to strike Iran from a Saudi air base
A new trove of leaked emails and a transcript of a closed-door speech by Democratic presidential nominee Hillary Clinton published this week by WikiLeaks revealed that the former secretary of state doubted whether Israel was capable of suppressing the threat of Iran's nuclear program on its own, while Israel had considered leaking rumors to the media in order to intimidate the Islamic Republic.
In a July 2012 email correspondence between Clinton and former adviser Sidney Blumenthal, Israeli sources are cited as saying that while the country was unprepared for a full-blown war with Tehran, it had considered leaking a rumor to the media that it would use a military base in Saudi Arabia to launch airstrikes in order to convince Iran it was ready to take action to counter its nuclear program.
"At present, considering that Israel is not prepared for an all-out war with Iran, they may well continue to threaten action, giving the impression they are serious about pursuing aggressive Iranian anti-nuclear efforts," Sidney Blumenthal wrote in a July 24 email, according to the Times of Israel.
"One way to do that is to update weapon systems; secure an air base in Saudi Arabia that would suggest a staging ground for an eventual attack, then 'leak' the word to the media that their [sic] are eminent [sic] plans to carry out a bombing raid and do everything possible to persuade the world they mean business," the unnamed Israeli source was quoted as saying.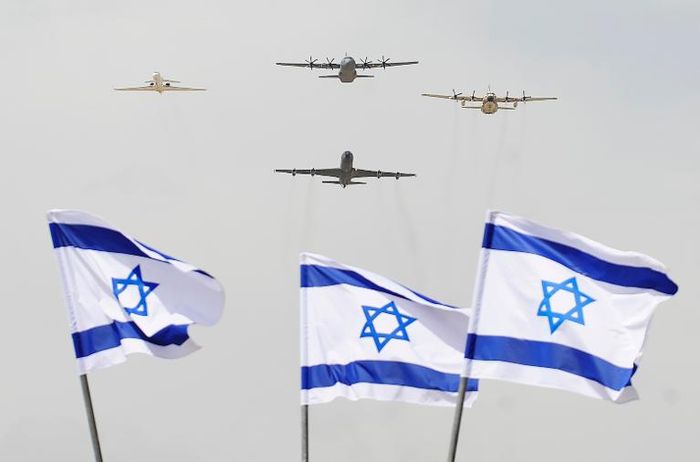 The leak also indicated that while European and Turkish security and intelligence sources were concerned that Israeli military action would spark regional unrest throughout the Middle East, Clinton herself doubted that Israel would be capable of quashing Iran's nuclear program by itself.
Senior Turkish military commanders were quoted in the emails as saying that Israeli action would lead to regional war "before the first Israel air-strike sortie has returned to base," the Times of Israel reports.
The Turkish source is also cited as estimating Hezbollah fighters in Syria and Lebanon at the time possessed an arsenal of some 200,000 surface-to-surface projectiles the he said would be capable of overwhelming Israel's defense forces.
Western intelligence officials also expressed concern over a potential Israeli strike and indicated that Israel would be blamed for the fallout.
"Such an attack may lead to further deterioration in the world economy, which would in turn be blamed on Israel," European intelligence reports warned, according to the email.
But a transcript of a closed-door speech given by then-secretary of state Hillary Clinton indicates she doubted whether unilateral action by Israel would have any major impact on Iran's nuclear program.
"Now, the Israelis, as you know, have looked at this very closely for a number of years. The Israelis' estimate is even if we set their program back for just a couple of years it's worth doing and whatever their reaction might be is absorbable... But they couldn't do much damage themselves," Clinton said at an event held by investment banking firm Goldman Sachs.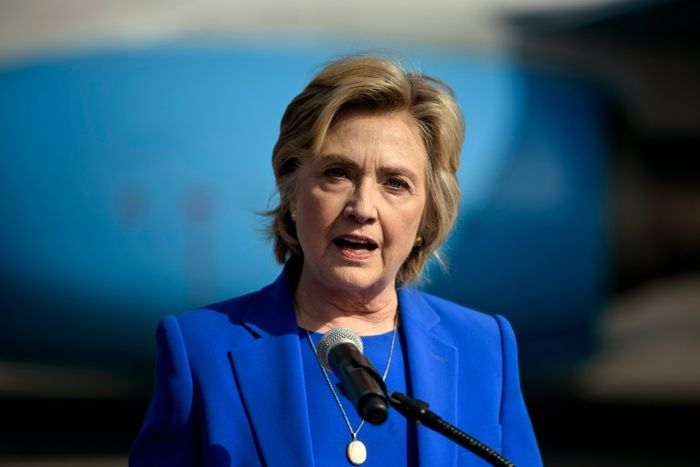 Clinton said that specialized weaponry would be necessary to cause any significant damage to Iran's nuclear facilities.
"If you can't get through the hardened covering over these plants into where the centrifuges are you can't set them back. So you have to be able to drop what is a very large precision-guided weapon," she stated.
"We now have a weapon that is quite a serious one, and it can do a lot of damage," she said.
Clinton contrasted the Israeli position on containing the Iranian nuclear threat with that of the US, which she said was preventing their ability to obtain a nuclear weapon.
"Our policy - and President Obama has been very clear about this. Our policy is prevention, not containment. What that means is that they have to be prevented from getting a nuclear weapon. Now, the definition of that is debated," she said, before offering her own definition. "If they can produce the pieces of it and quickly assemble it, that's a nuclear weapon, even if they keep three different parts of it in different containers somewhere."
Earlier this month WikiLeaks founder Julian Assange pledged to publish "significant" new material on the US election before the vote, promising to reveal "interesting features of US power factions."
The White House has directly accused Russia of a series of email hacks, leaked to DCLeaks.com and WikiLeaks by an online entity known as Guccifer 2.0 with the aim of interfering with the US election.
(Staff with agencies)
You need to be logged in in order to post comments. Sign up or log in
Israel should have flattened this base before it was possible to use the reactors..Israel must have known years before that Iran was building this plant..Should have wiped it out then...Still it is not to late.